Caribou Rainforest: From Heartbreak to Hope
Caribou Rainforest: From Heartbreak to Hope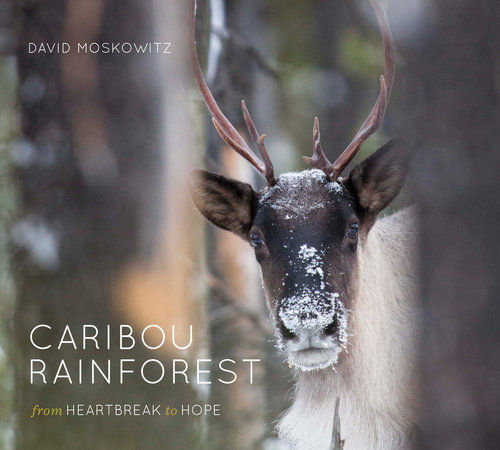 Date & Time
Wednesday, February 13, 2019
Priority Area:
Additional Information
Join us for a unique multimedia journey into the tragically threatened world of endangered mountain caribou with expert wildlife tracker, photographer and author David Moskowitz. David will present content from his new book, "Caribou Rainforest: From Heartbreak to Hope" and provide insight into the world's largest last remaining inland temperate rainforest.
He will also highlight the critical human choices that will ultimately decide the fate of this stunning ecosystem. Don't miss an inspiring evening of photography and storytelling about the amazing caribou rainforest. Books will be available for purchase and signing after the presentation.
Children should be old enough to sit through an hour-long presentation. Seating is first-come, first-served. Doors open 6 PM, socializing 6:30 PM, program begins 7 PM.