Birdathon Field Trip Series: Beginning Birder's Walk at Union Bay Natural Area
Birdathon Field Trip Series: Beginning Birder's Walk at Union Bay Natural Area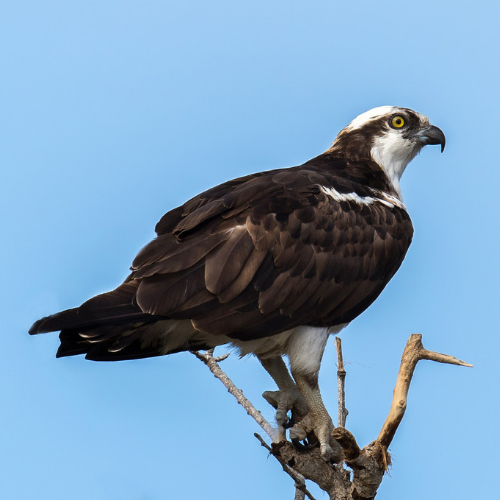 Date & Time
Saturday, May 4, 2019
Priority Area:
Additional Information
This field trip is part of Eastside Audubon's Birdathon fundraiser. A donation of $25 or more is encouraged to support the conservation, education, and advocacy work of our chapter.
Join Marlene's "Lens Have Fun" group for a relaxing birding day for novice birders. We will walk the trails through Yesler Swamp and the Wahkiakum Loop in one of the Seattle area's best spots for migrating birds including warblers, vireos, various woodland birds, waterfowl, some shorebirds, and local raptors. It's a fun birding day and a chance to help Audubon.
Make your gift online (https://conta.cc/2UbJSvs) or bring $25 cash or check with you. No facilities at the birding site, so we'll make a coffee/restroom stop at University Village before parking at the Center for Urban Horticulture (CUH). Meet before 7:30 AM at the South Kirkland Park & Ride to carpool, or at 8:30 AM in the parking lot of the CUH (3501 NE 41st Street, Seattle). Over by lunchtime and you can join the leader for lunch at a nearby restaurant if you wish.
Field Trip Leader: Marlene Meyer. Call with any questions, 425-891-5864.