Bikes & Brus: Trail Work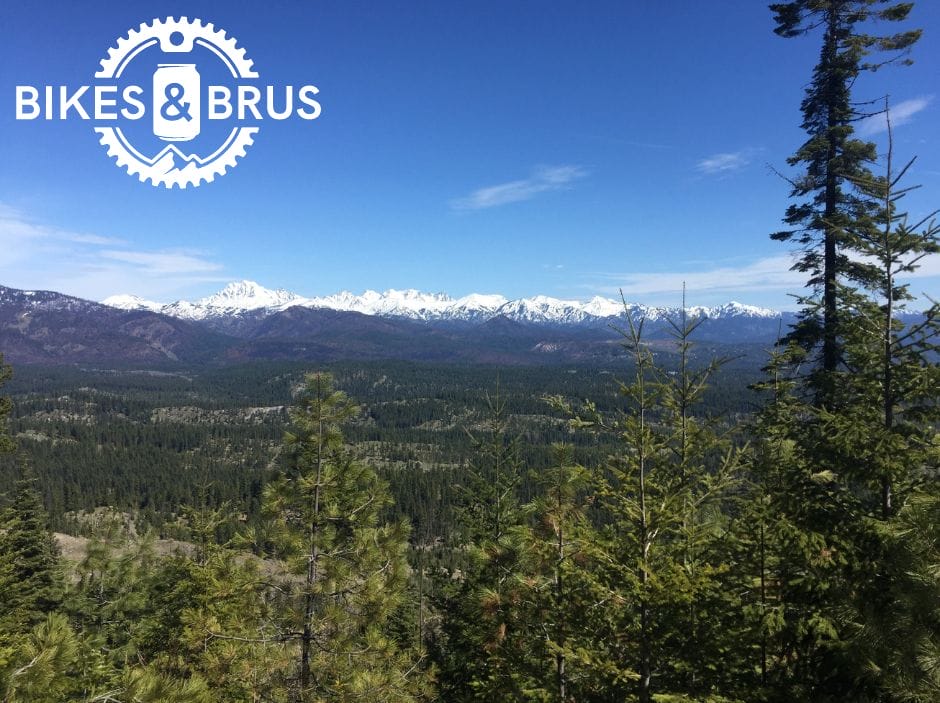 Date & Time
Saturday, August 19, 2023 | 9:30am-11:30am
Priority Area:
Location
Towns To Teanaway
Project Difficulty
Easy to Moderate
Age Restriction
14 and Up
Where to Meet and Parking Information
More information will be sent out closer to event date
Additional Information
Join the Greenway and Dru Bru as we kick off Bikes & Brus with a morning of trail work! We'll be brushing three trails near Roslyn and Cle Elum as the start of an all-day event hosted by Dru Bru in order to raise awareness for Towns to Teanaway, an initiative to connect the Upper County towns to the Teanaway Community Forest. After working out on the trail, join us at Dru Bru for bike tours, workshops, live music, and good times! Volunteers will receive a beer token to spend at Dru Bru in the afternoon and lunch provided by Stella's as a thanks for their work! (Click here for more info and schedule for the day.)
Links to sign up to volunteer are below. Work sites will be selected closer to the event date. Each work site will host 10 people. If the link to sign up for one site does not open, this means that it is full and that you'll have to try another site.
Sign Up for Site 1 (Full)
Sign Up for Site 2 (Full)
Sign Up for Site 3 (Full)