Are You Bird Ready for Winter?
Are You Bird Ready for Winter?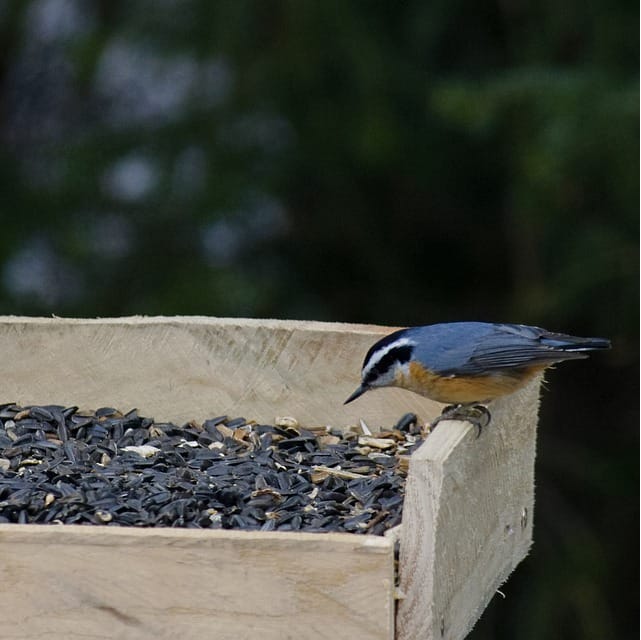 Date & Time
Monday, November 9, 2020
Priority Area:
Additional Information
Winter is a testing time for birds, as they struggle to keep warm, dry, and fed. The challenge is especially difficult for youngest birds, the ones that hatched earlier this spring. You can make a big difference in their lives. Join master birder and nature author Connie Sidles as she explains how to winterize your backyard and garden for birds. She will also give you some tips on backyard bird feeding, water features, and bird-safe windows. Winter will soon be upon us. Now is the time to give a helping hand to our winter residents.
Register Online or by phone (206-685-8033)
This online class will be delivered using Zoom. New to Zoom or need more information? Get Started Here.
Constance Sidles is a master birder and long-time member of the Seattle Audubon Society where she has been on the Conservation Committee and Chair of the Publications Committee.  She has written four books about nature focusing on her favorite "backyard" Montlake Fill, otherwise known as the Union Bay Natural Area at the Center for Urban Horticulture. Her most recent book, Forty-Six Views of Montlake Fill includes poems and Sumi paintings about how to find joy in the connections we make with nature and with each other.