Benefiting the Towns to Teanaway and West Fork Teanaway trails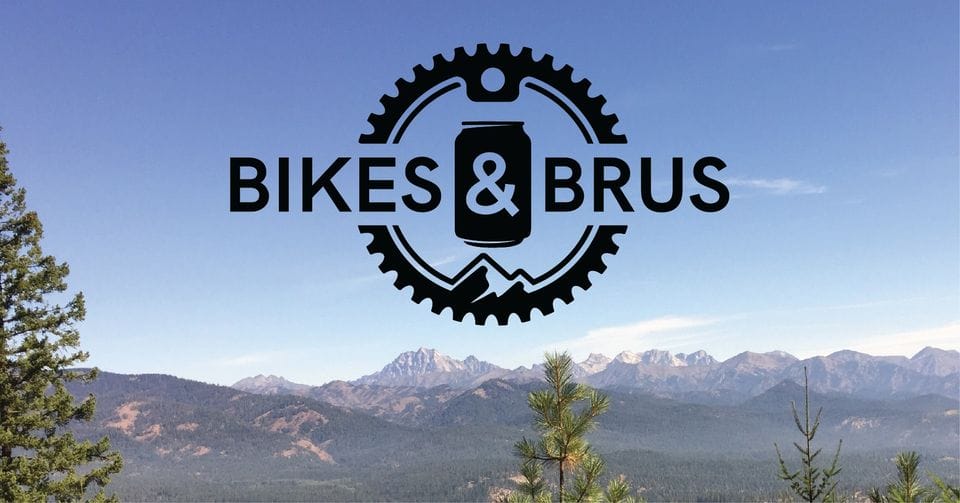 Saturday, August 19, 2023
12:00 – 3:30pm
Cost: $25/person*
*additional donations appreciated!
Age Restrictions: 12 years and older. All youth 17 or younger need to be accompanied by an adult.
Skip the climb for local favorites Rat Pac and Brass Monkey! As part of Bikes & Brus, the Greenway Trust is partnering with Dru Bru, Evergreen Mountain Bike Alliance, and The Nature Conservancy to run an exclusive, one-day-only bike shuttle service to the top of the Cle Elum Ridge! Ticket sales and donations will benefit the construction of Towns to Teanaway and West Fork Teanaway trails.
Please note that these trails are 100% on private land; the owners who host them do not allow e-bikes on their property. Therefore we will not be able to shuttle e-bikes. Thank you for your understanding.
**Shuttle Passenger Limits**: We will run 2 shuttles every half-hour. Select your time slot from the options below to register for a seat. Each shuttle is only capable of carrying 4 people. Registration is first-come-first-served.
Please do not try to register more than 8 people per time slot, as the links will automatically close once the 8-person cap has been reached.
Choose your Shuttle Time:
1:30pm (full)
2:00pm (full)
2:30pm (full)