The Mountains to Sound Greenway was founded on the strength of cooperation and coalition-building, and owes its success in huge part to the companies and organizations who sponsor Greenway events year after year.
---
We welcome opportunities to celebrate shared values with conservation-minded organizations in our community, and happily acknowledge their partnerships in our publications and materials. We see these relationships as a classic win-win scenario, raising public awareness for sponsors while generating much-needed funding for the ongoing work of the Greenway Trust.
Read below for available sponsorship opportunities. For more information, or to become a sponsor, contact Mike Woodsum at michael.woodsum@mtsgreenway.org or at 206.382.5565.
Annual Celebration
The Greenway Annual Celebration brings together supporters from across the region to celebrate our coalition's accomplishments in land conservation, ecological restoration, recreation projects, and connecting people with nature over the past year. From corporate, civic, and nonprofit partners to agency staff, forest rangers, and trail and restoration crews, all our guests play a role in keeping this region beautiful and accessible for everyone.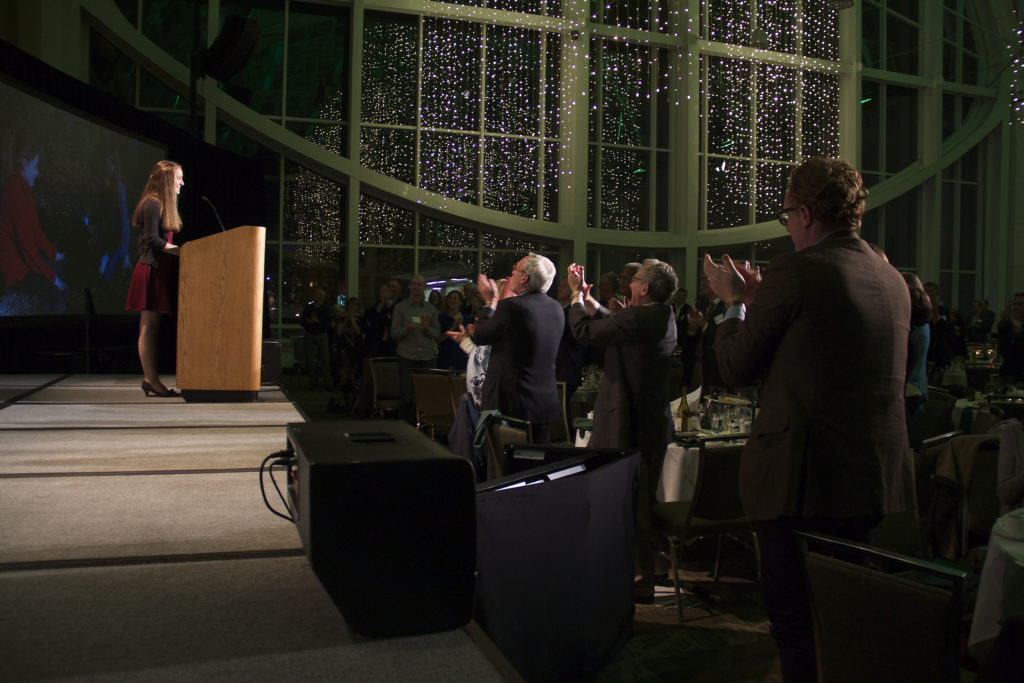 Spring Fundraising Breakfast
The Spring Breakfast, typically held at Lake Sammamish State Park, raises around 25% of the Greenway Trust's operating funds each year. This event is a fantastic opportunity to learn about — and be inspired by! —the impact our environmental programs have throughout the Greenway landscape and its communities.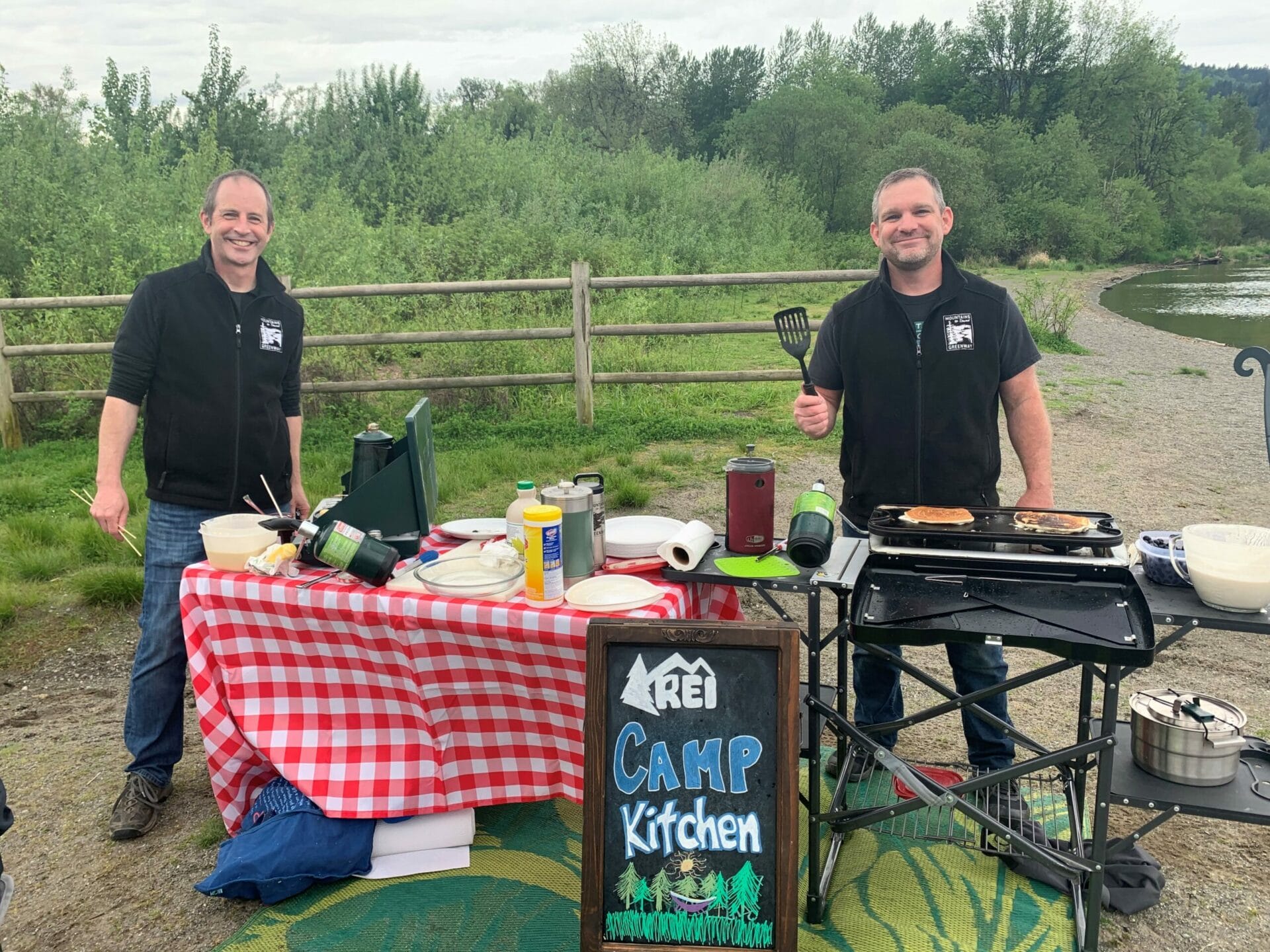 Explore the Greenway Events
The Greenway Trust organizes several Explore the Greenway Trips each year that highlight the rich history, ecology, and recreational opportunities within the Mountains to Sound Greenway National Heritage Area. These trips blend outdoor experiences and on-the-ground education with an incredible opportunity to meet other Greenway residents and passionate supporters of this region.
By supporting Explore the Greenway Trips, our partners recognize the value of building community in the Greenway, as well as building awareness of our work to preserve natural spaces in balance with a growing population. Organizations can support Explore the Greenway as an Event Sponsor or a Year-Round Sponsor.