Klondike Gold Rush National Historical Park
Priority Area:
Map Categories: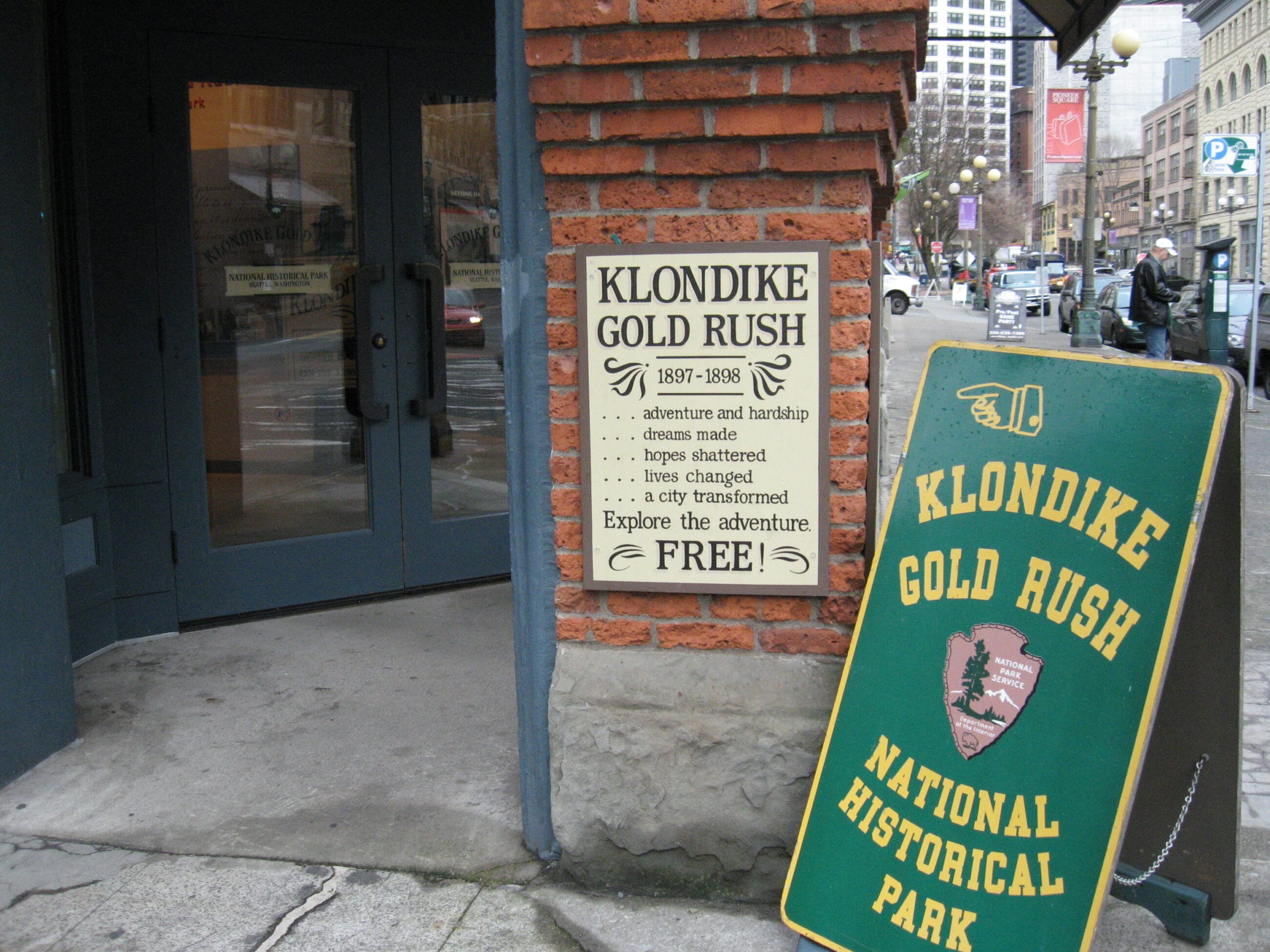 Gold! read the headlines in July of 1897. After years of struggling through a depression, the people of the nation were intrigued by the possibility of riches. Klondike Gold Rush National Historical Park preserves the story of the 1897-98 stampede to the Yukon gold fields and Seattle's role in this event. The park offers a glimpse at the stories of adventure and hardship of the gold rush, with an exhibit and education programs for all ages.
Details:
History Museum
Season:
Season: Year round (Open)
Pass or Permit Required:
Free - No fee or pass
Location:
319 Second Ave S., Seattle
Website:
Driving Directions:
Data provided by Washington Hometown, a local effort to map the incredible natural and cultural sites across Washington State. Information is constantly updated and improved by users like you. See something that needs to be updated?
Let us know!
[47.599375,-122.331980]
[[[-122.33175924494114,47.599456263957933,0],[-122.33175978513957,47.59929154952119,0],[-122.33219752765758,47.599292259724045,0],[-122.3321969906019,47.599457026311327,0],[-122.33175924494114,47.599456263957933,0]]]