Historic Thorp Mill
Priority Area:
Map Categories: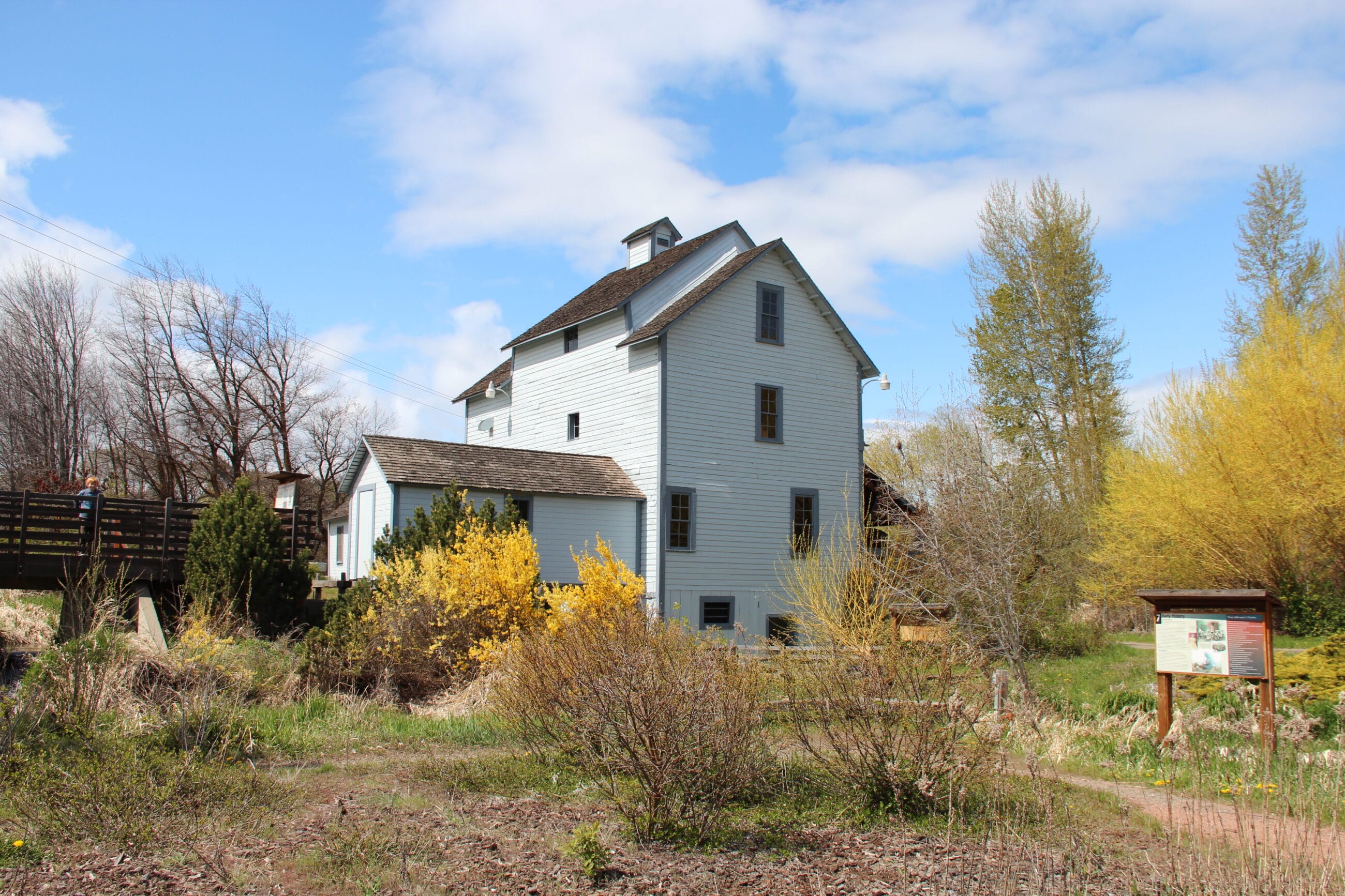 Built in 1883 and designated a National Historic Landmark in 1977, the Thorp Grist Mill is the oldest industrial artifact in Kittitas County. See a remarkable collection of handmade wooden mill machinery in this small museum, open in the summer.
Details:
History Museum
Features:
Type: Barn Quilt. Topic: Agriculture.
Recreation Options:
Sports: Hiking, Horseback Riding, Mountain Biking. ,
Amenities:
Amenities: Bathroom, Picnic Tables, TourFacilites: Trails
Facilities:
Facilites: Trails
Campground:
Standard Campground
Reservations:
Reservations: Reservations recommended. Phone Reservations: 509-964-9640
Season:
Season: Year round (Open)
Pass or Permit Required:
Free - No fee or pass
Location:
11640 N Thorp Hwy, Kittitas County, WA
Website:
Driving Directions:
Data provided by Washington Hometown, a local effort to map the incredible natural and cultural sites across Washington State. Information is constantly updated and improved by users like you. See something that needs to be updated?
Let us know!