Wilderness First Aid Kit (Virtual)
Wilderness First Aid Kit (Virtual)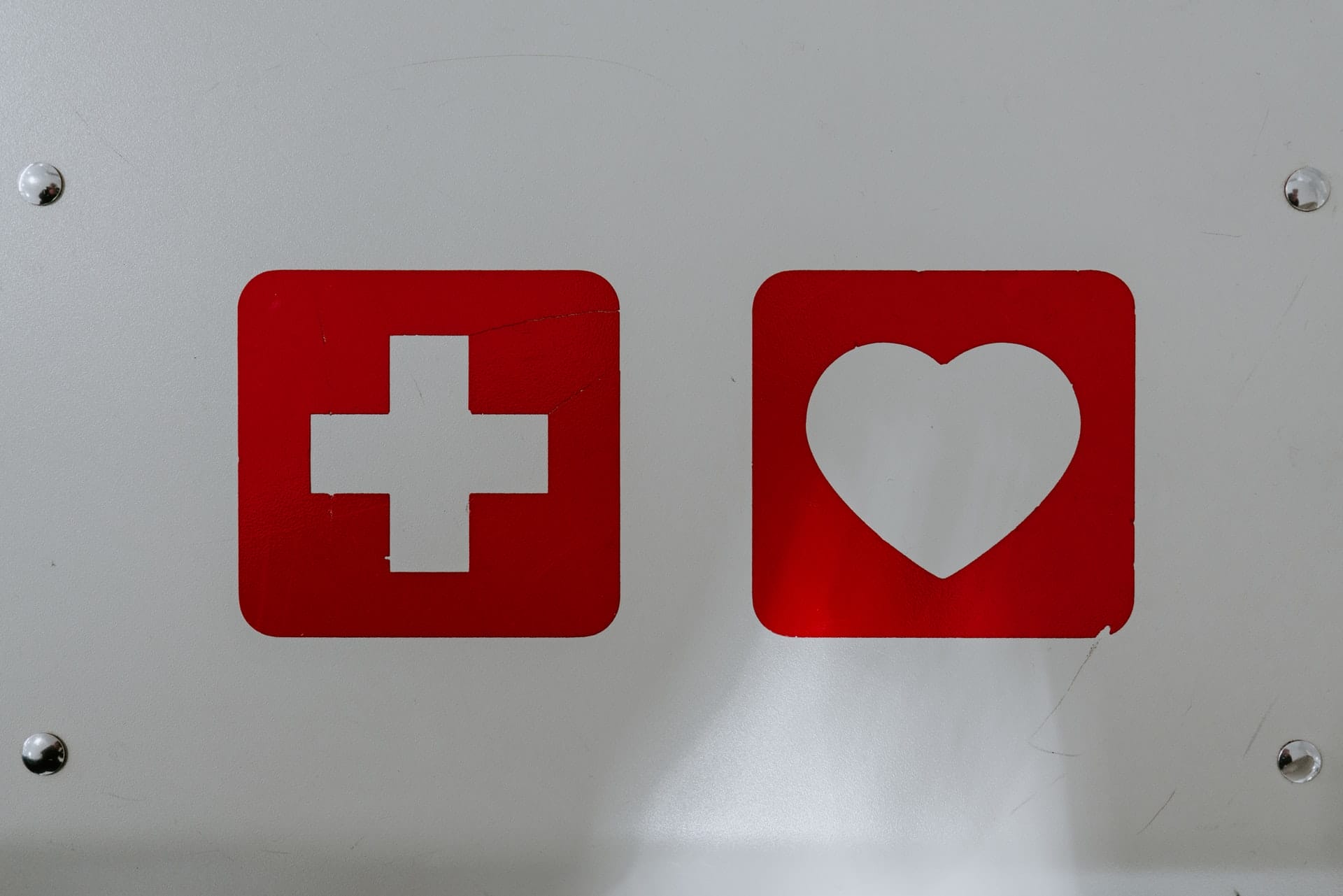 Date & Time
Saturday, May 23, 2020
Additional Information
You have a basic first aid kit for day trips, but is it complete? What about back country trips where you are more remote from help? A surgeon Mountaineer discusses her wilderness first aid kit, complete with all the items you'll need to treat the most frequently encountered emergencies in the wilderness.
Sheila Lally, DO is a practicing general surgeon. She has a long history in the outdoors guiding mountaineering expeditions in remote locations in the Rockies, climbing Mt. McKinley, bicycle touring, and sea kayaking.  She has assembled a practical, compact first aid kit for wilderness travel that she will share with us.  Please join us for a one hour talk over Zoom where she will show each item in her kit and describe its use.
I will send out Zoom joining details about 24 hours before the start time, along with her list. You may wish to print this out to help follow along. Check your email junk folder if you haven't received a link to join the virtual meeting by the indicated time; it is not uncommon for large BCC'd messages to be directed to spam.
Registration cut-off is 24 hrs before the event.

In the wake of course and activity cancellations, support of The Mountaineers is more critical now than ever before. If you can, please consider donating $10 to The Mountaineers to support programs such as these.
 Charlie Michel
 michelbike99@gmail.com
360-710-0616