70th Annual Statewide Weed and Invasive Species Conference (Free)
70th Annual Statewide Weed and Invasive Species Conference (Free)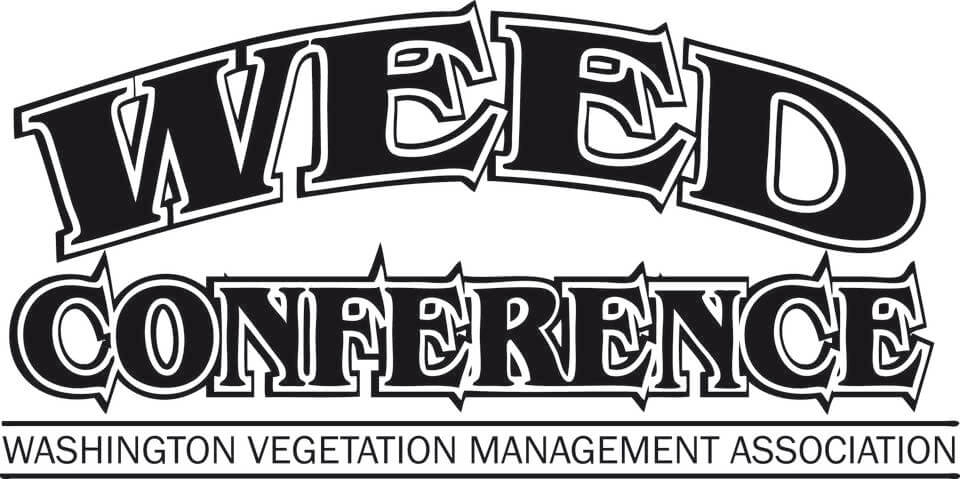 Date & Time
Friday, November 6, 2020
Priority Area:
Additional Information
The Washington Vegetation Management Association and the Washington Invasive Species Council have partnered in 2020 to bring you the 70th annual Washington State Weed Conference.
Due to COVID-19 restrictions, the Washington Weed and Invasive Species Conference will be held online between 9 am and 12 pm on November 3rd thru 6th. While unfortunate that the event will not be held in person, we have been presented an opportunity to allow attendance for those who may not have access to travel funding to attend a conference held in one location.
This FREE event will allow those interested to accrue up to 12 Pesticide and Structural Pest Inspector recertification credits while learning about topics ranging from Asian Giant Hornet integrated pest management to disease control in turf. As we only have 1,000 spots available, don't hesitate to register today!