Virtual Program Night: Survival by Degrees National Audubon Report
Virtual Program Night: Survival by Degrees National Audubon Report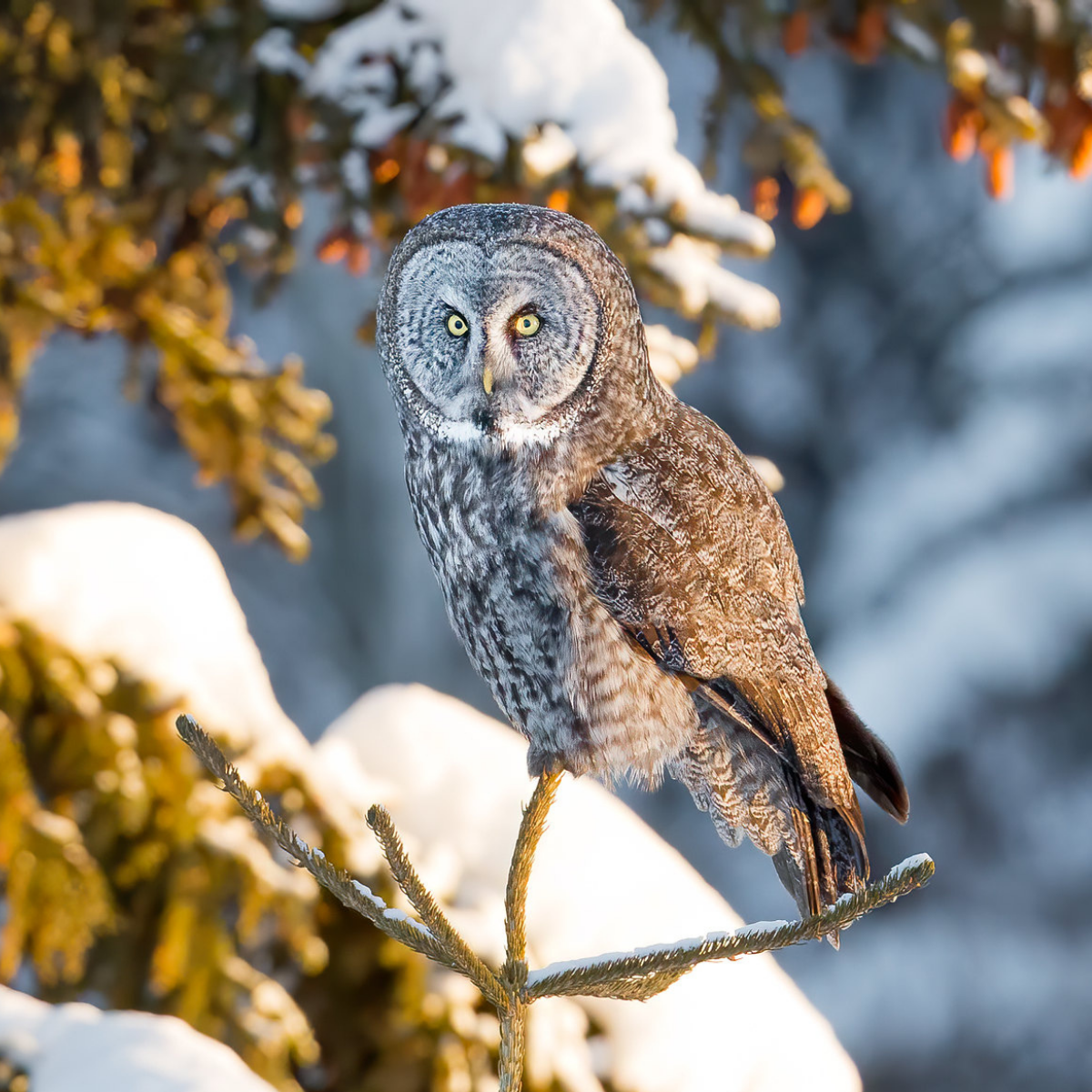 Date & Time
Thursday, October 22, 2020
Additional Information
Audubon's new science shows that two-thirds (389 out of 604) of North American bird species are at risk of extinction from climate change. The good news is that science also shows that if we take action now, we can help improve the chances for 75% of species at risk.
Please join Eastside Audubon for its October program night presented by Audubon Washington staff, Teri Anderson, Chapter Network Manager, and Adam Maxwell, Campaigns Manager. Their presentation will cover the impacts of climate change on North American bird species, including a discussion of what this means for birds in Washington and resources on how to take action to address the root causes of climate change.
This event is free and open to the public, but registration is required. Register online.
Great Gray Owl photo by Mick Thompson