Teanaway Community Forest Late Season Birding
Teanaway Community Forest Late Season Birding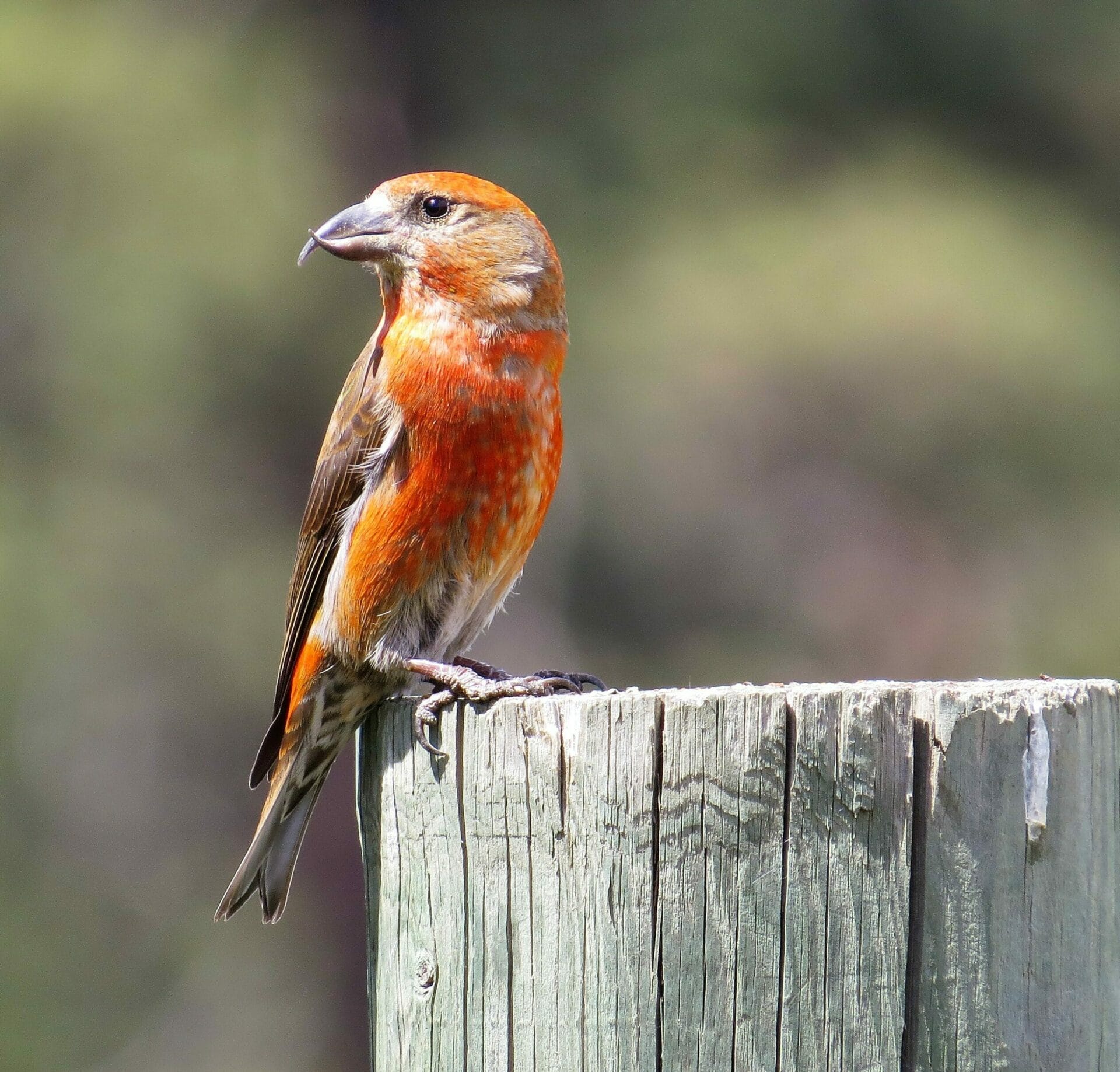 Date & Time
Saturday, August 20, 2022 | 10:00AM-11:30AM
Priority Area:
Location
Teanaway Community Forest
What to Bring
Binoculars, shoes suitable for walking.
Where to Meet and Parking Information
Meet at the West Fork turnaround.
Additional Information
Even after nesting is over, the Teanaway Community Forest is full of birds! Come spot some with our guide, Deb Essman. Whether you're a beginner or a veteran birder, there's a place for you in the Teanaway. Deb Essman is an avid amateur naturalist, who has lived in Kittitas County for the last 33 years, and she's been a member of the Teanaway Advisory Committee since its conception in 2013. For over 30 years, Deb has taught wildlife classes at Ellensburg School District's 5th grade camp, and for over 15 years she has been a Hunter Education instructor for WDFW. 
Join us at the West Fork turnaround for an hour and a half of birding. Bring your binoculars and shoes suitable for walking through the forest.  
Registration is free, but limited to 15 people, and those of all ages are encouraged to join us. Proof of vaccination is required for participation.