2021 Refuge Outdoor Festival Virtual Camp
2021 Refuge Outdoor Festival Virtual Camp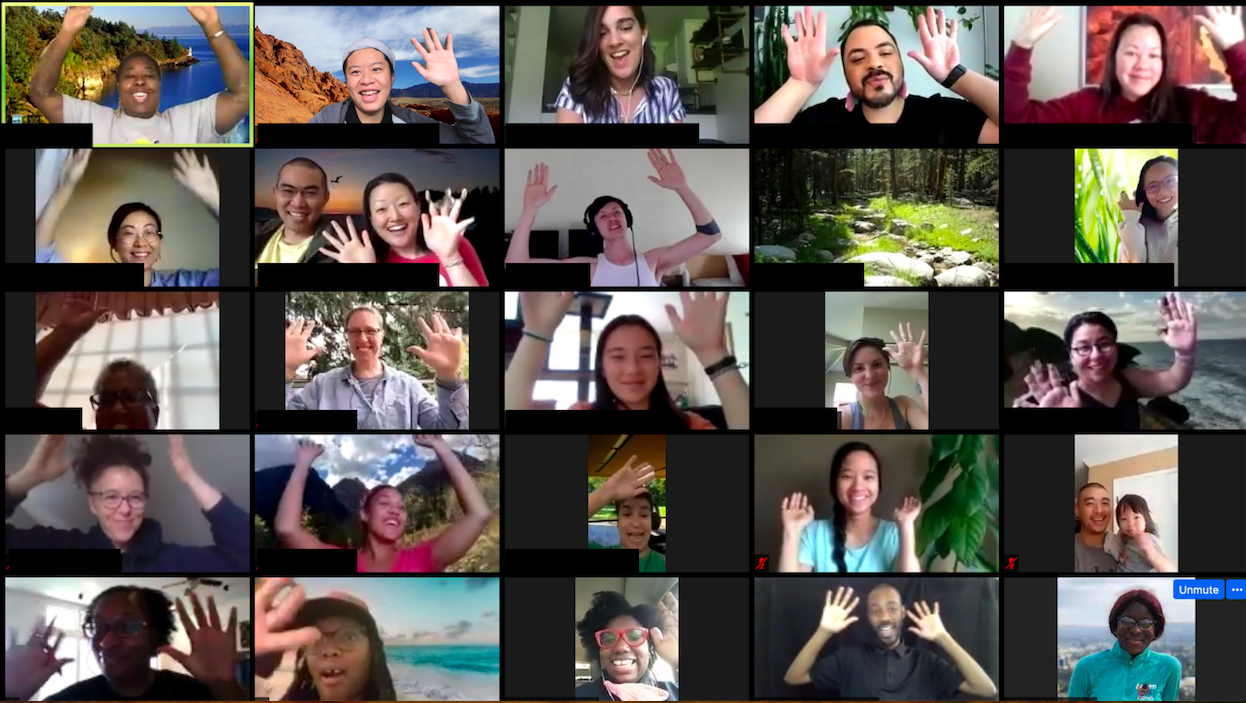 Date & Time
Friday, September 17, 2021
Priority Area:
Additional Information
This year's online festival will be hosted in the fall so you won't have to worry about spending your summer daylight hours inside! We listened to your feedback last year and decided continue to utilize the accessibility of a virtual festival. We also heard those of you who still want in-person programming and…we're working on that! Early-bird tickets will be live on June 3rd, so get ready!
We love incorporating your feedback into our programming, so if there's something you'd like to see this year- let us know! Respond to this email with your topic or presenter recommendations. Submissions close May 14th.