Pizza Organica Summer Camp
Pizza Organica Summer Camp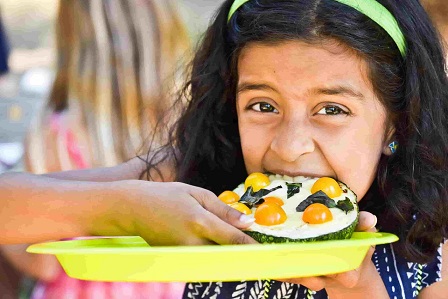 Date & Time
Monday, July 30, 2018
Additional Information
Summer camps at 21 Acres are a safe and healthy place for youth to learn about and enjoy the beauty of a working farm! Come have fun and build community while exploring the outdoors.
Pizza Organica is always a blast! Help us fire up our wood-fired pizza oven for a week long pizza extravaganza. We will create new pizzas every day entirely from scratch. Experiment with new pizza toppings, using ingredients fresh from the garden. Unique and sustainable pizzas designed and created by you!
This camp is intended for kids ages 7-12.
For more information about or to register for this camp visit http://21acres.org/event/21-acres-pizza-organica-summer-camp-ages-7-12-2/, e-mail krystalw@21acres.org or call 425-481-1500.