Mason Bees: Native Pollinators Class
Mason Bees: Native Pollinators Class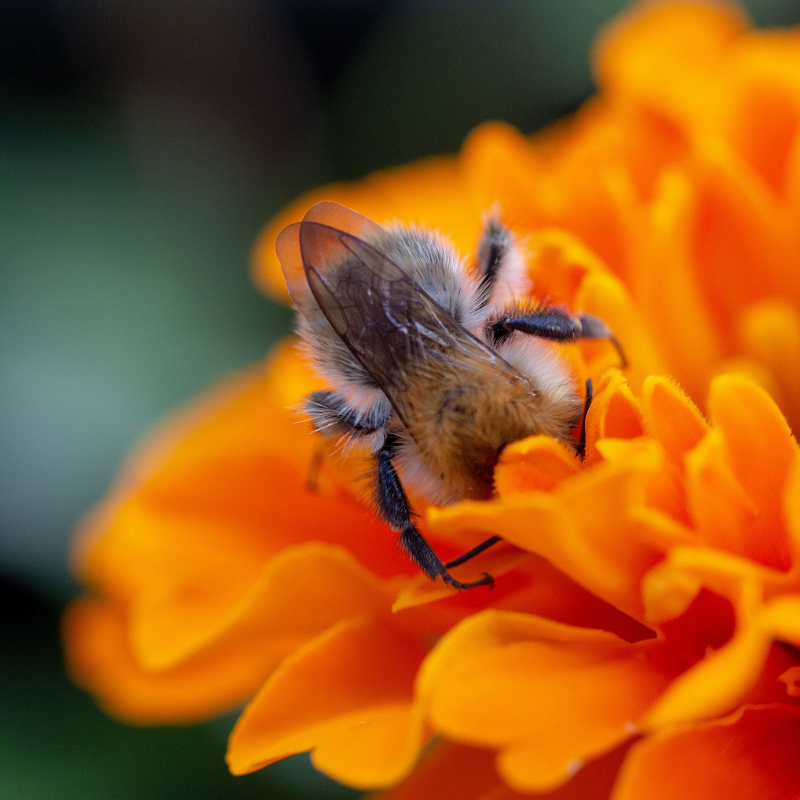 Date & Time
Saturday, February 16, 2019
Additional Information
Join Eastside Audubon Society for this informative class on mason bees with biologist Olivia Shangrow on Saturday, February 16.
Blue orchard mason bees are one of the earliest emerging native bees in the Pacific Northwest and are critical for the pollination of many of our spring blooming native plants and fruit trees. Solitary pollinators such as the mason bee are often overlooked but are extremely important to the health of our ecosystems. Olivia will share information on the lifecycle of these bees and their use in the agricultural industry, as well as how easy it is to host these gentle bees in your backyard. Her program, Rent Mason Bees provides everything you need to pollinate your backyard and boost local bee populations.
Olivia Shangrow is a biology graduate from the University of Washington and is passionate about building awareness of the importance of native bee species to our environment and food systems. Along with running the Rent Mason Bees program, she teaches local classes on bees and works for the nonprofit organization Orchard Bee Association.