History of the Issaquah Alps Trails Club Program
History of the Issaquah Alps Trails Club Program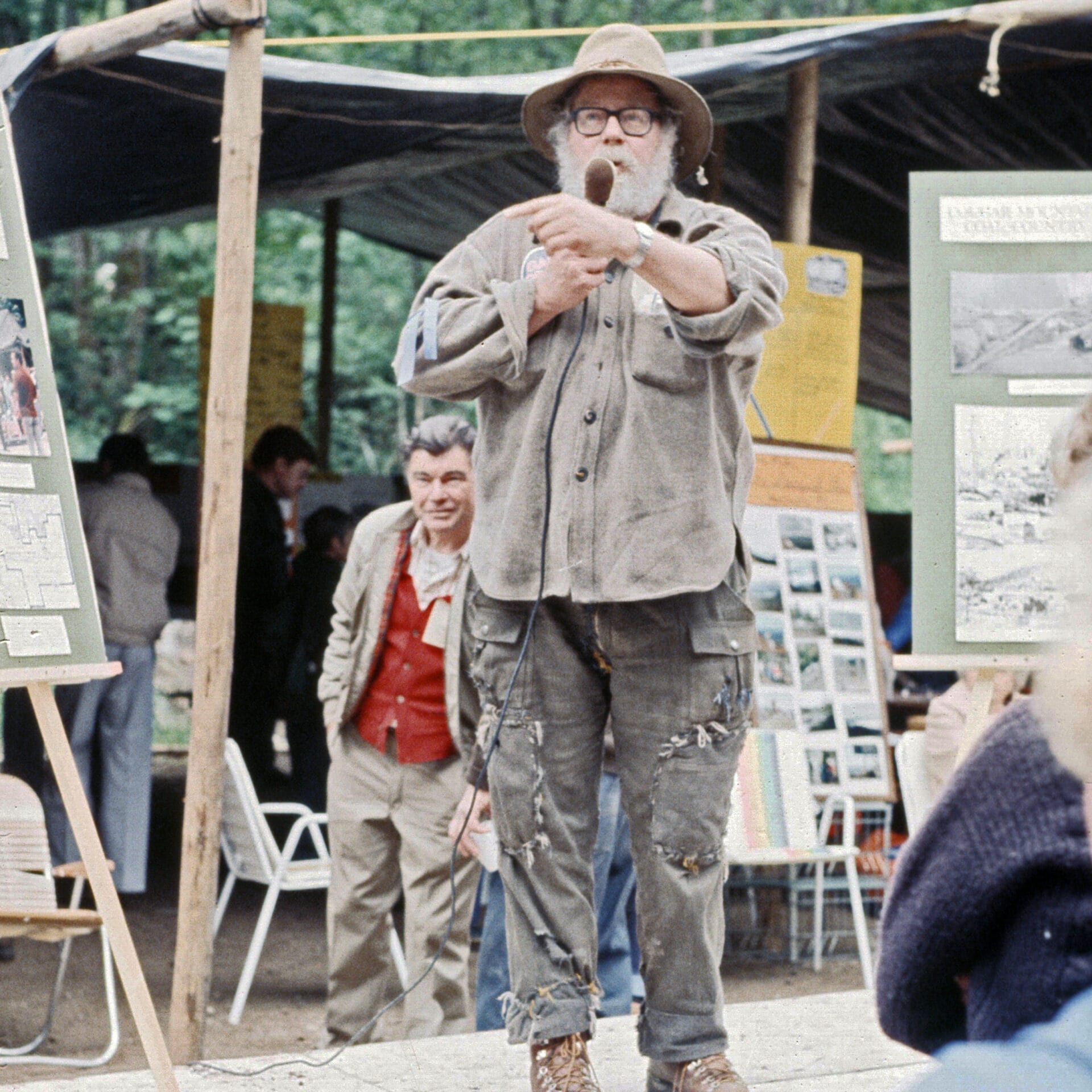 Date & Time
Saturday, June 8, 2019
Priority Area:
Additional Information
The Issaquah Alps Trails Club celebrates the 40th anniversary of the club this year. Let's take a little time to reflect on the remarkable story of the little-club-that-could. Did you know that the IATC organized the first Mountains to Sound March in 1990 – which was the birth of the Mountains to Sound Greenway?
We have speakers lined-up that were involved during the early days of the club to help us walk down memory lane:
* Tom Mechler
* David Kappler
* Ken Konigsmark
* Doug Simpson
Light refreshments will be served.