WTA's Hike Smart: Recreating Responsibly this Memorial Day (including how to find lesser known trails)
WTA's Hike Smart: Recreating Responsibly this Memorial Day (including how to find lesser known trails)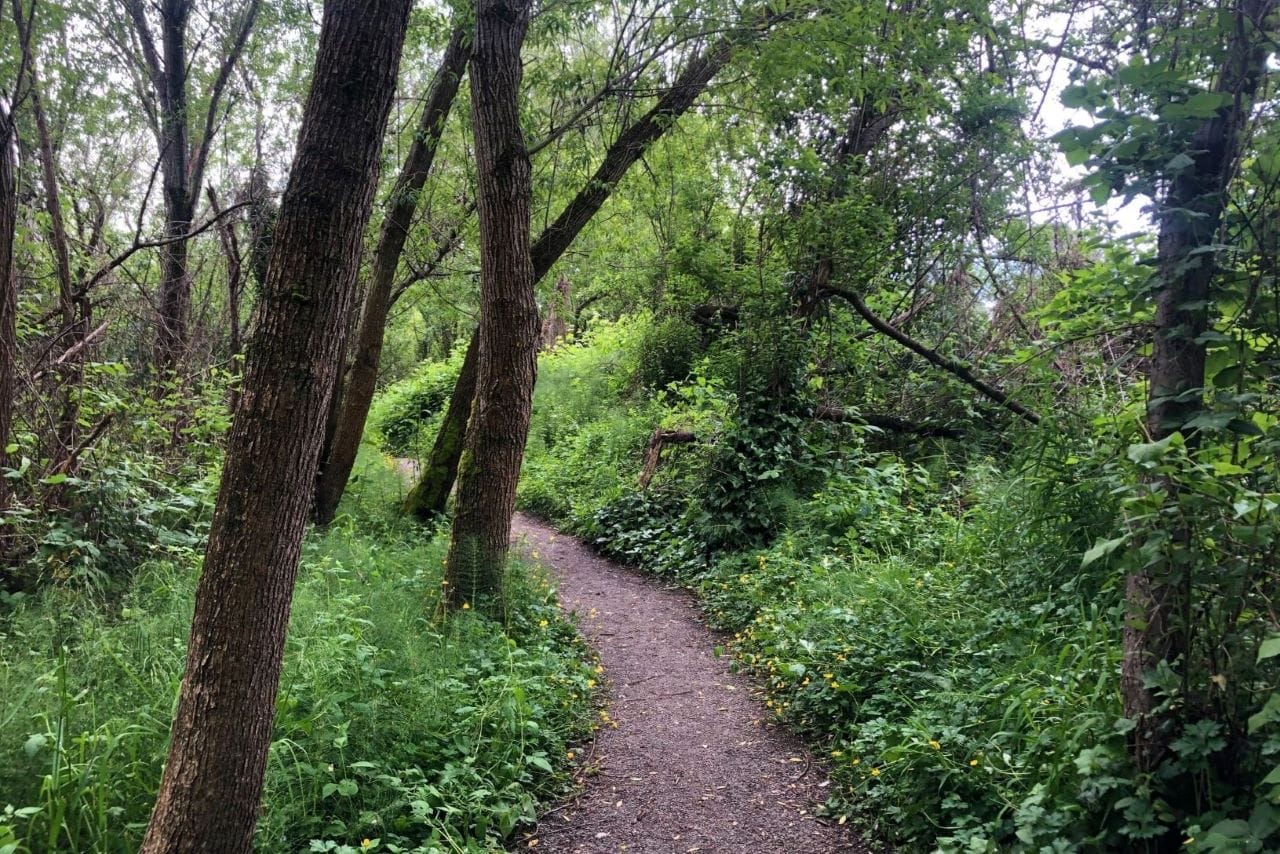 Date & Time
Thursday, May 21, 2020
Additional Information
Along with Leah Dobey from the WA Department of Natural Resources, our staff will be sharing tips from the Recreate Responsibly Coalition for staying safe while getting in your outdoor time – along with tricks for finding less crowded hikes in the WTA hiking guide.
What: Hike Smart: Recreating Responsibly this Memorial Day (including how to find lesser known trails)
When: May 21, 12:00-12:45pm
Who: WTA staff & Leah Dobey, Statewide Recreation Manager, WA Dept of Natural Resources
Why: With more public lands now open for day use (yay!), we are all learning how to hike safely during this health crisis. WTA is here with practical tips — from hiking in a mask to using our Hiking Guide to discover lesser-known adventures — to help you recreate responsibly.
REGISTER: https://us02web.zoom.us/webinar/register/4415899059117/WN_wvjSDv-rSryBoNKw61d7Eg