Tentative: First Mailbox Gear Haul of the Decade!
Tentative: First Mailbox Gear Haul of the Decade!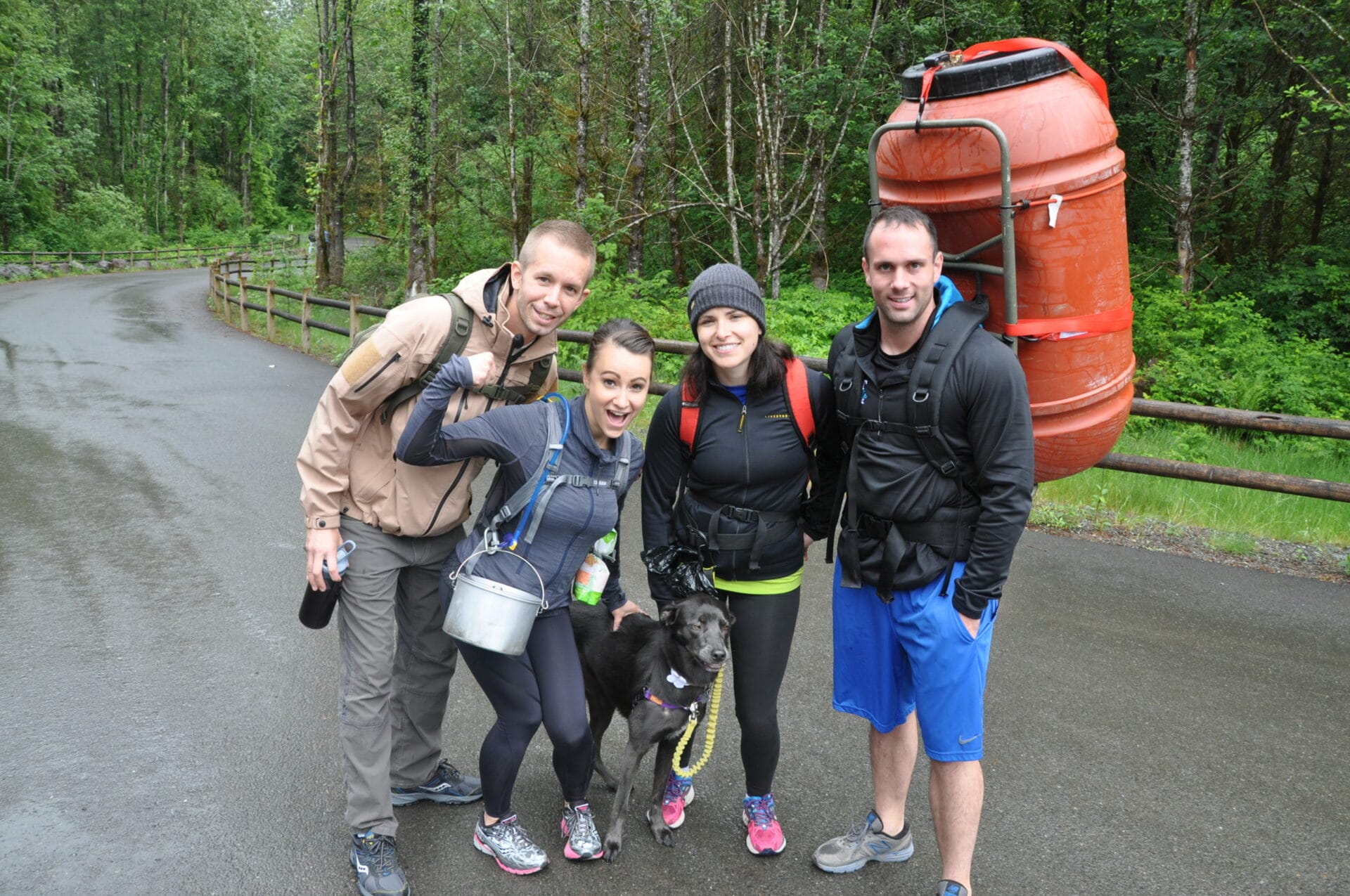 Register
Registration is closed for this event
Date & Time
Saturday, May 30, 2020 | 7am to 11am
Location
Mailbox Peak
Project Difficulty
Moderate to Strenuous
Age Restriction
Ages 14 and up.
What to Bring
For safety, volunteers are required to wear:
Long pants (we'll be working with tools, so no shorts!)
Sturdy, close-toed shoes (absolutely no sandals)
Gloves
In addition, we recommend that participants bring:
Warm layers, especially during the fall, winter, and spring
Rain gear
Big sack lunch
Water for the day (3 liters minimum)
Small daypack for lunch, extra layers, etc.
Where to Meet and Parking Information
Avoid the crowds and use Trailhead Direct to arrive to the Mailbox Peak parking lot. More details here: https://www.kingcounty.gov/~/media/elected/executive/constantine/news/graphics/2019/MailboxPeak.ashx?la=en From I-90 eastbound, take North Bend exit 34. Turn left onto 468th Ave SE and go under the freeway. Continue straight past all the gas stations. Turn right onto SE Middle Fork Rd, follow road for approx. 3 miles (road splits for awhile and then comes back together, take the lower road). Turn left at the stop sign (Valley Camp). At about 3 miles the pavement ends, the meeting site is about 100yds beyond end of pavement on your right.
Additional Information
Interested in increasing your Mailbox training weight to help a local trail-building nonprofit? We need your help!
The Mountains to Sound Greenway Trust and the Washington State Department of Natural Resources worked together to build the new Mailbox trail to the top of Mailbox Peak. This trail has been loved and used for a few years now. As a result, the Greenway Trust trail crew will be continuing improvement work along the top of the trail this summer. This is where you come in!
To help prepare for this summer season of work on this trail, we are recruiting volunteers to help carry trail maintenance gear from the trailhead parking lot to a pre-determined location near the top of the trail (about three miles up). Everything from water, tools, and camping gear will need to be hauled up! If you are interested in assisting the Greenway Trust, and/or adding some training weight to your day-pack, come find the Greenway Team at the trailhead on the morning of Saturday, May 30th. 
*registration will be on-site in the parking lot, Greenway Trust leads will be set up by 7am to help distribute gear to volunteers. If you have questions about this event, please reach out to volunteer@mtsgreenway.org*