E3 Washington Virtual Conference
E3 Washington Virtual Conference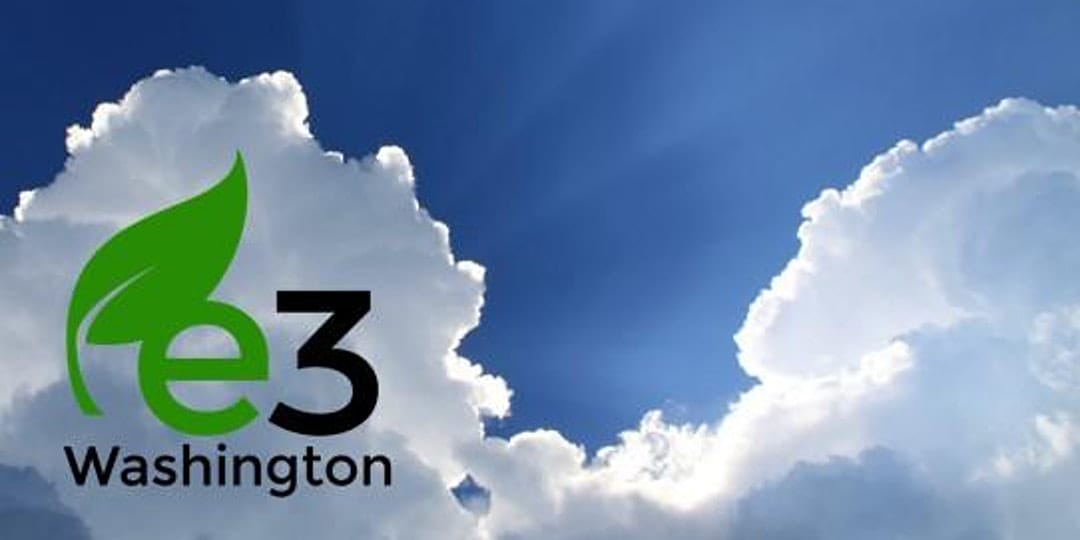 Date & Time
Monday, November 9, 2020
Priority Area:
Additional Information
E3's Conference is going Virtual!
Resiliency in Challenging Times – Equitably Supporting Communities with Environmental and Sustainability Education
Our 2020 Online Conference is an opportunity to join together with others who work for environment, equity, and economy throughout Washington State to network, learn, and share.
Our keynote presenters will be Marcelo Bonta of JEDI Heart and Nyema Clark of Nurturing Roots Farm. We are excited to have these leaders share with us along with 30+ presenters offering sessions November 9th – 20th, 2020.
This conference is for you if you are a person of color, an educator, a change-maker, a scientist, or a fellow community member. Join us!
Cost: This conference is free to members of E3 Washington. If you are not currently a member, registration to this conference includes an E3 Washington membership.
Learn more and register: http://www.e3washington.org/conference 
Questions? Contact info@e3washington.org