Crows: The Avian Einsteins
Crows: The Avian Einsteins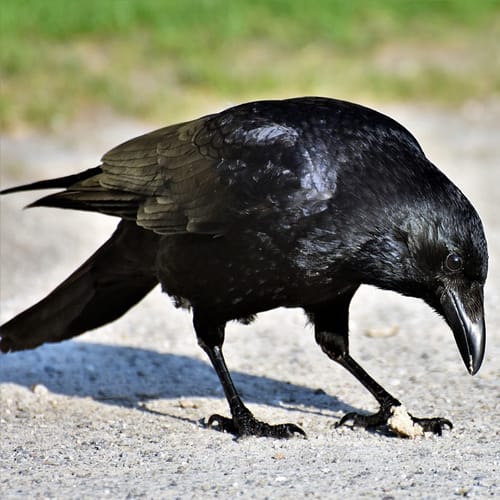 Date & Time
Tuesday, June 16, 2020
Priority Area:
Additional Information
With their ability to hover in place, fly upside-down or backwards, cross seas without stopping, hummingbirds seem immune to the ordinary laws of physics. Their jewel-tone feathers flash in the sun brighter than rubies or emeralds. Their wings flap faster than the eye can see. Their courtship flights defy gravity. These tiny dynamos of the avian world both fascinate and flummox us. Come find out more about one of the fiercest birds in the animal kingdom, as master birder Connie Sidles introduces you to the wonders of hummingbirds.
Cost: $22
Register Online or by phone (206-685-8033)
Constance Sidles is a master birder and long-time member of the Seattle Audubon Society where she has been on the Conservation Committee and Chair of the Publications Committee.  She has written four books about nature focusing on her favorite "backyard" Montlake Fill, otherwise known as the Union Bay Natural Area at the Center for Urban Horticulture. Her most recent book, Forty-Six Views of Montlake Fill includes poems and Sumi paintings about how to find joy in the connections we make with nature and with each other.