Crossing Paths With Carnivores
Crossing Paths With Carnivores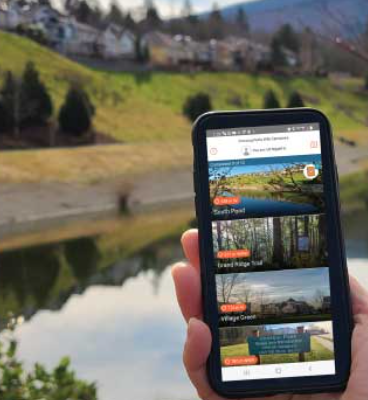 Date & Time
Thursday, May 6, 2021
Priority Area:
Additional Information
Embark on an exciting path of discovery and play a new scavenger hunt game in Issaquah Highlands using your smartphone! Highlands Council partnered with Woodland Park Zoo's Carnivore Coexistence Action Team to develop a 12-stop adventure called "Crossing Paths with Carnivores" that will lead you to find clues, solve puzzles, and complete adventures one location at a time. The journey highlights interesting locations in Issaquah Highland while providing players with information about local carnivores and tips on what you can do to keep your family safe when unexpected encounters occur.
Start playing "Crossing Paths with Carnivores" on your smartphone today!