Conversations With Our Kids
Conversations With Our Kids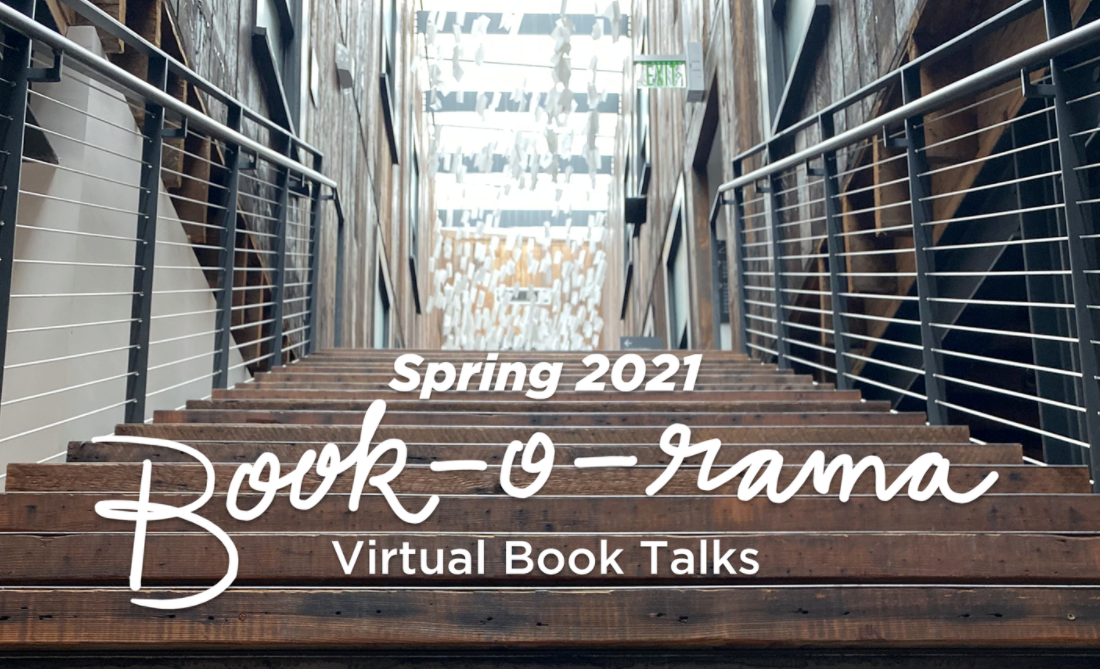 Date & Time
Saturday, May 15, 2021
Priority Area:
Additional Information
Children's book authors Bao Phi of Hello, Mandarin Duck and Andy A. Nguyen of The Day I Woke Up Different begin the much-needed conversation with our children about "growing up differently" and the refugee experience. Moderated by Farzana Nayani, author of Raising Multiracial Children: Tools for Nurturing Identity in a Racialized World who will also share about her book, this conversation will be filled with the social-emotional warmth we needed ourselves when we were young.
This free Wing Luke Museum program occurs via Zoom.