Container Gardening 101 (Live Virtual Class)
Container Gardening 101 (Live Virtual Class)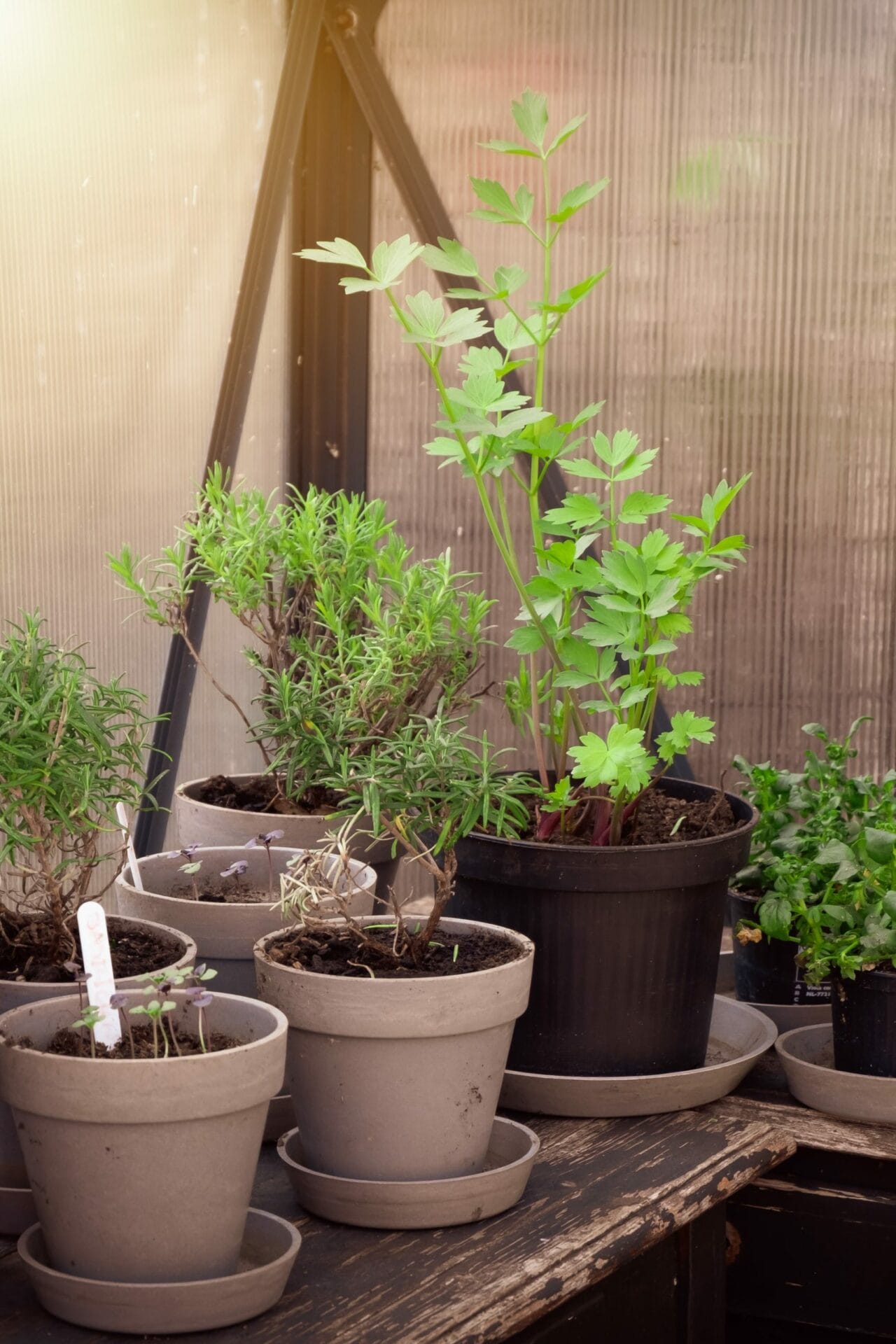 Date & Time
Thursday, May 14, 2020
Additional Information
Not sure you have enough space for a garden? You don't need a yard to grow your own food! Be creative with container gardening and you can grow greens, herbs, blueberries, and even hot peppers. Container gardening is great for beginners, apartment dwellers and anyone with challenging soil.
In this online class you will learn about:
Benefits of growing in containers
Choosing soil, containers and location for your container garden
Considerations for growing herbs, greens, small fruits and summer vegetables
Ongoing maintenance of your container garden
This virtual class will feature a live, interactive lecture with slide show, a planting demonstration, and time for questions and answers with the instructor. A detailed outline with recommended resources, including how-to videos, will also be provided. We will be using Zoom for this class, which you can use on your computer or phone.Tilth Alliance strives to educate everyone, regardless of their financial means. All classes include a limited number of reduced price tickets for those with financial need.
Reduced Price $10
Regular Price $20
Full Price $30