Comments on the Taneum Forest Restoration Project
Comments on the Taneum Forest Restoration Project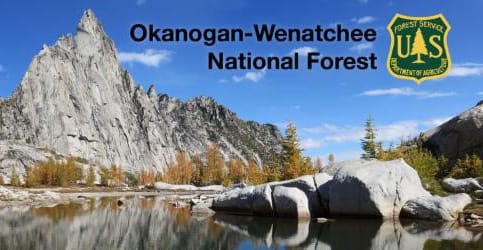 Date & Time
Monday, June 3, 2019
Additional Information
Cle Elum Area — Your voice matters. The comment period for the Taneum Forest Restoration Project closes on June 3, 2019.
The Forest Service is working with community partners to improve critical forest and aquatic health, while balancing important public access needs and recreation opportunities within the Taneum watershed.
For project details check out the interactive story map here.
To view analysis documents and to submit comments go to the project webpage here.
If you have questions about the project please contact the Environmental Coordinator at the Cle Elum Ranger District, 509-852-1042.