Class: Gardening for Birds and Wildlife
Class: Gardening for Birds and Wildlife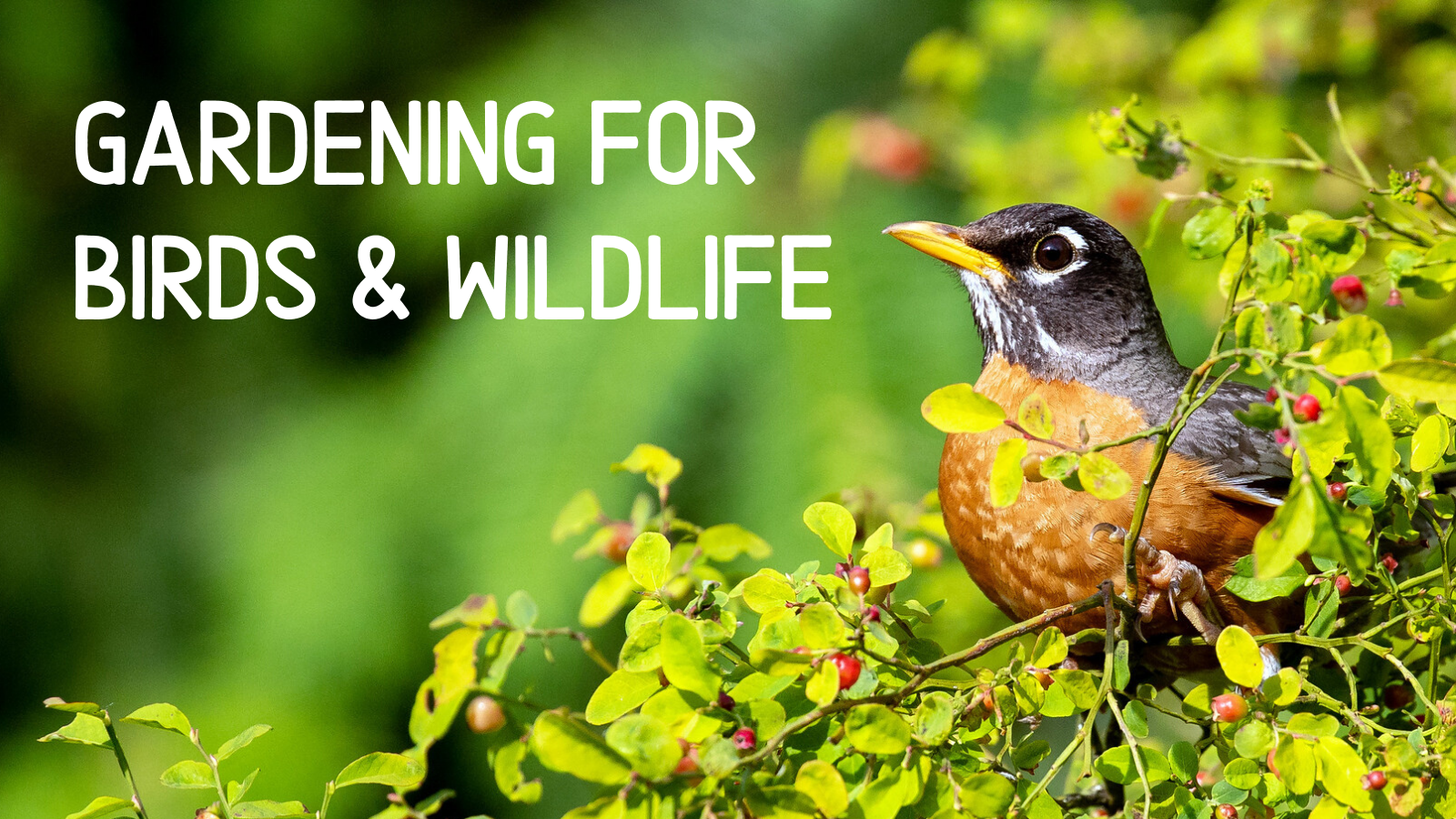 Date & Time
Monday, April 6, 2020
Additional Information
Part I: April 6, 7-9 pm at Eastside Audubon Society. Best native plants for gardens, Identification and behavior of backyard & forest birds, nest sites, habitat preferences.
Field Trip: April 11, 9-11:30 am at Kruckeberg Botanic Garden.
Part II: April 13, 7-9 pm at Eastside Audubon Society. Choosing the right plant for the right place, sustainable practices that build habitat, native plants for small gardens, landscape design considerations.
Instructor Julie O'Donald is a Master Garden and Community Wildlife Habitat Steward. Julie's garden has been featured in Bird Watching Magazine 2016, Pacific Horticulture 2013, and Sunset books. Julie volunteers in educational outreach for the Washington Native Plant Society, the Washington Butterfly Association, Pilchuck Audubon Society and the National Wildlife Federation.