Civic Cocktail: Fighting fire with Franz
Civic Cocktail: Fighting fire with Franz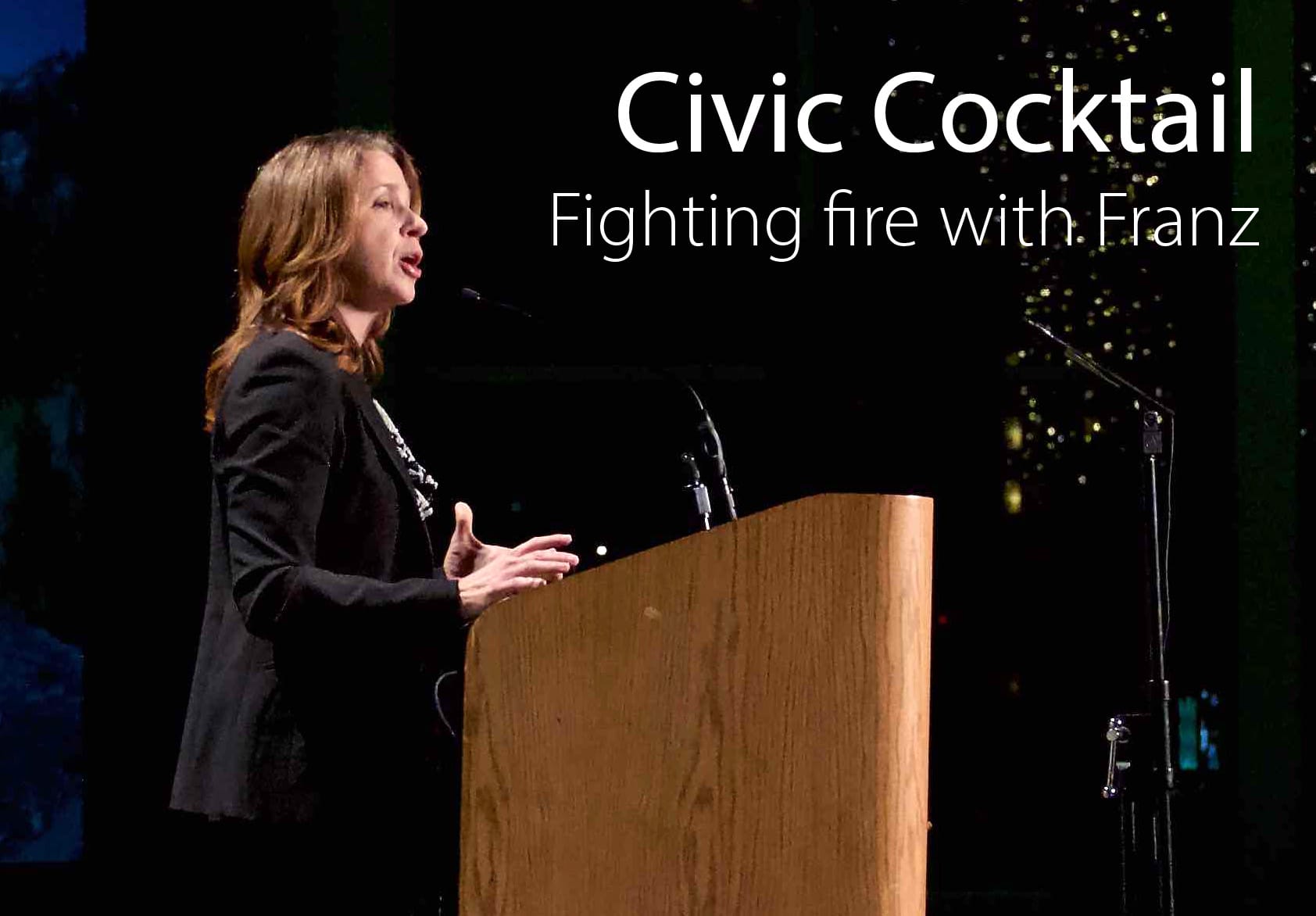 Date & Time
Wednesday, June 5, 2019
Additional Information
Civic Cocktail offers a lively look at important issues facing the Puget Sound region and connects community leaders with residents in engaging conversation. The program's conversational format features elected officials, community leaders, journalists, political pundits, and news-makers. Limited tickets available at the door; doors open at 5:30 p.m. Tickets at the door are $30.
Click here to get your tickets!
Featuring Commissioner of Public Lands Hilary Franz
Last summer, wildfire smoke caused Seattle to have the worst air quality in the world. Wildfire season has returned, and it's off to an unprecedented start. This year, more than half of the fires have broken out west of the Cascades, according to Hilary Franz, Washington's commissioner of public lands and head of the state Department of Natural Resources which manages nearly six million acres of public lands. Franz will discuss the region's wildfire readiness, the impacts of climate change on forest health and efforts to bridge the state's partisan divide through environmental policy.