2019 Ecological Restoration Symposium
2019 Ecological Restoration Symposium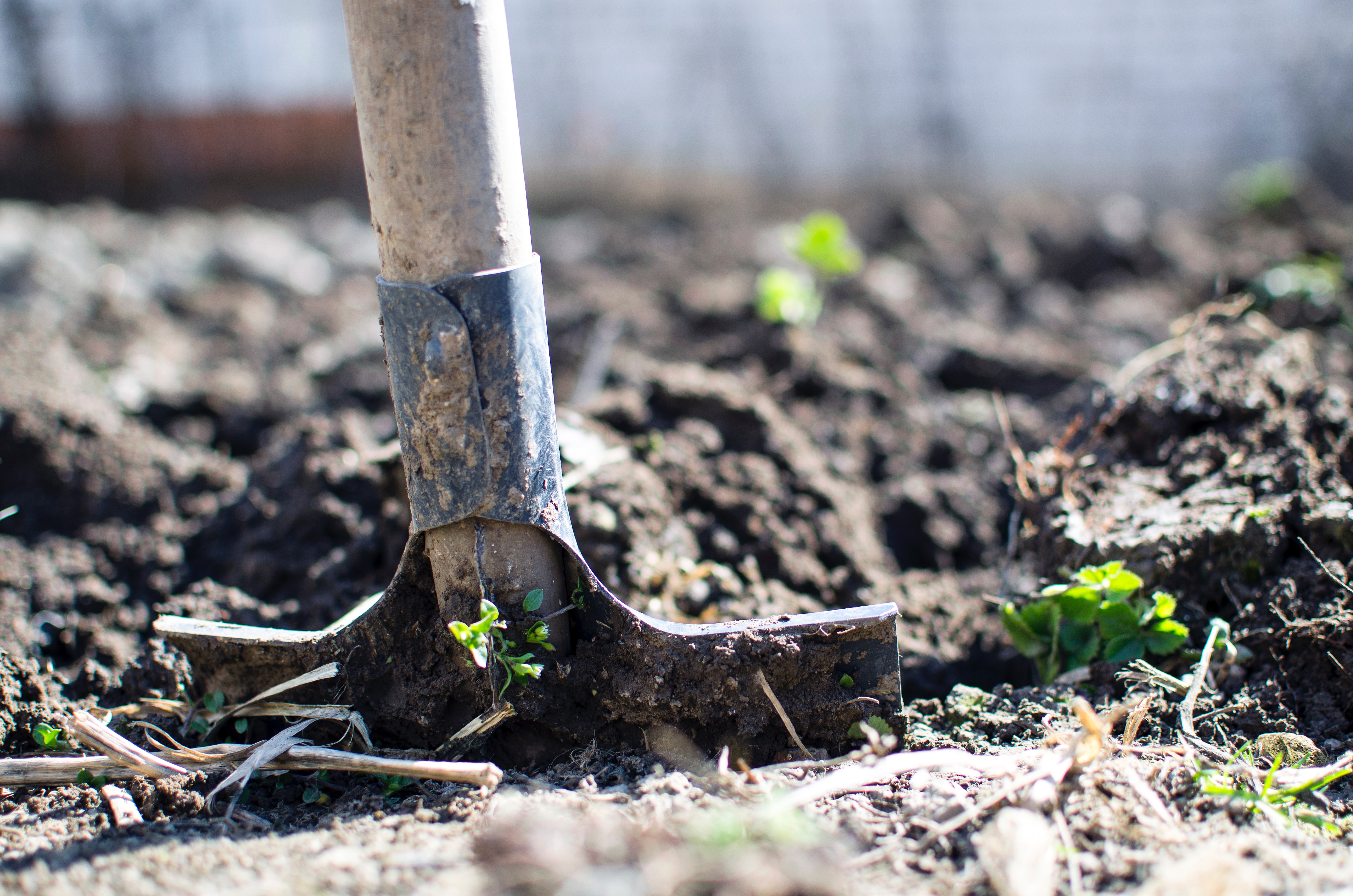 Date & Time
Wednesday, March 27, 2019
Additional Information
University of Washington Botanic Gardens 2019 Symposium: Restoration Beyond the Reference System
Theoretical, practical, and ethical dimensions in managing for ecosystem function rather than species assemblages in a complex and forever changing landscape
Cost
In-Person: $95
Full-time student / Corps member, in-person: $50
Remote Attendance*: $80 (discounts available for groups attending remotely)
Restoration practitioners are challenged by projects in which recovery toward a reference model community is not attainable. In these cases, it becomes advantageous to restore ecosystem function, rather than a historical suite of species. In this symposium, we will look at restoring ecosystems beyond reference conditions − from the theoretical background, practical application, and ethical dimensions that practitioners need to understand in order to restore ecological communities and functions across a complex and ever-changing landscape.
This symposium is co-sponsored by the University of Washington Botanic Gardens and the Northwest Chapter of the Society for Ecological Restoration and is part of a collaboration to provide continuing education for restoration ecology practitioners. Come to ask questions, to hear your colleagues' stories of their successes and challenges, and to learn about cutting-edge approaches being used to improve restoration project success.
*NEW in 2019: REMOTE ATTENDANCE: We are excited to offer remote attendance, helping make this symposium more accessible to a broader audience throughout our region. However, in order to cover the associated costs, remote viewing availability is contingent on a minimum number of registrations. Remote registrants will be notified when the minimum has been met and availability is confirmed. If the minimum is not met, we will provide a full refund of your registration fee or transfer it towards an in-person registration.
Lunch and reception included with registration.