2019 Beacon Hill Festival
2019 Beacon Hill Festival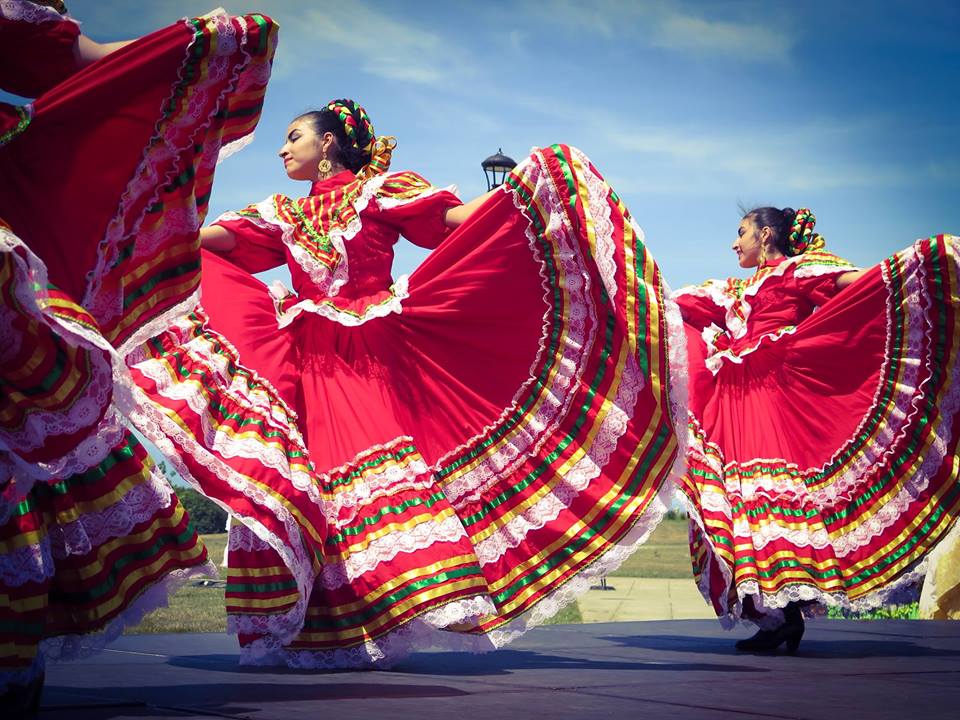 Date & Time
Saturday, June 1, 2019
Priority Area:
Additional Information
Join thousands for the 30th Annual Beacon Hill Festival, which raises much-needed funds for Jefferson Advisory Council's scholarship program. This annual event draws more than 5,000 attendees with food vendors, carnival games, drill team and drum line performances, folk dance, food trucks, and more. This event is FREE and open to all ages!
Would you like to partner with the 2019 Beacon Hill Festival? Your support fuels  ongoing public programs at the Jefferson Community Center & Park and community wide participation in this special annual event.