National Dog Day: Greenway Dogs
Monday August 26, 2019 is National Dog Day. Whether we're out on a trail or hanging out with them at home, we love our dogs. To celebrate the day we've compiled some of our #GreenwayDogs. Enjoy!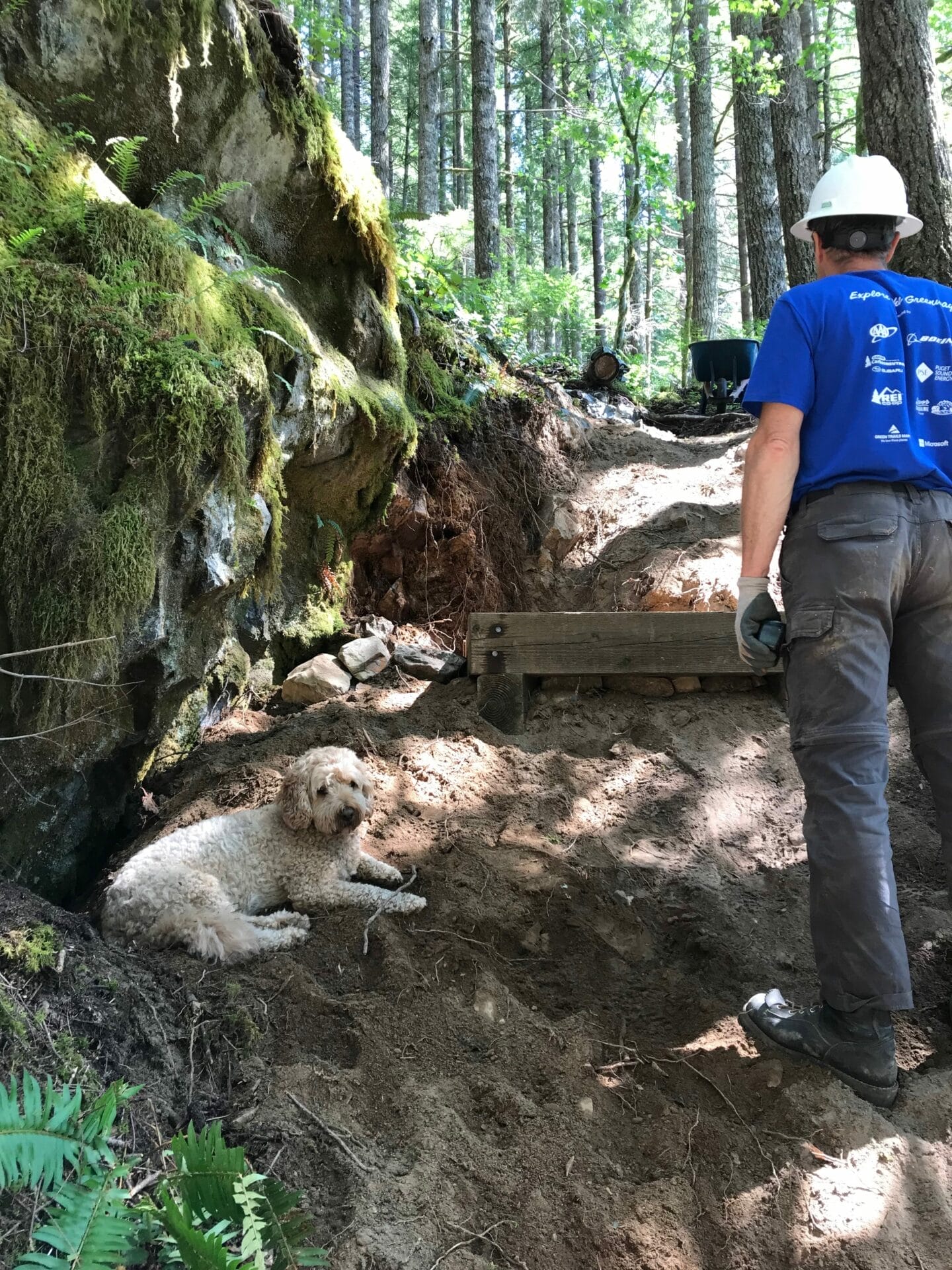 Kasey loves helping his owner Mike build Greenway trails!
Ned the "Conservation Therapy Dog" is always there to lend a calming paw. He loves getting out and about in the Greenway with his owners Doug and Kristi.
Lola and Lucy are sisters (can't you see the resemblance?) and they recently turned 11. They are both lab-border collie mixes, though one of them got more lab and the other got more border collie.  When not chasing tennis balls, they love living the mountain lifestyle in the Greenway – hiking in the woods, playing in the snow, and lounging in the sun.
This is "Zealand" but his friends call him "Z" or "Mister." He is a 5 year old black lab. His favorite hobby is retrieving logs too big for his people to possibly throw, but he will settle for sticks.
Tassi Levy loves going on adventures in the Greenway with her owners!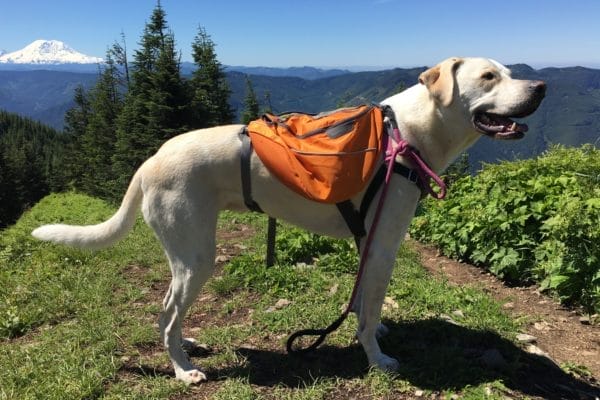 Maizy is 7 years old and is a Great Dane – Lab mix. She's super lazy, loves to take up most of the couch and watch old reruns, and will walk her owners to Chucks on 85th on a nice sunny evening because they've got a great outdoor patio and the best doggy biscuits in town!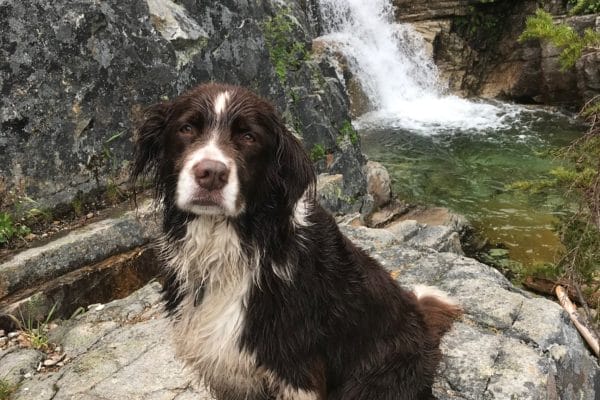 Lucy is not only an active Greenway trail walker, she's also an avid swimmer. If there's a body of water, she's in it!
George loves to spend his days out in the Greenway and sometimes, he'll even catch a free backpack ride with one of his owners.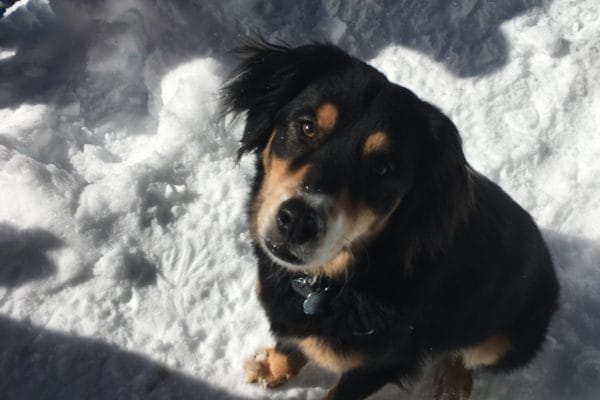 Millie loves the Greenway in all seasons!
Coho the Aussie is an active pup around Seattle and in the Greenway. He loves to backpack, swim in Lake Washington, and spend time with anyone who will give him lots of attention and love.