Why Do You Love the Greenway?
Valentine's Day is a reminder to look around at those we care about most and share our appreciation for them and all that they do. This year we're doing a similar exercise but with the landscape that we all know and love, the entire Mountains to Sound Greenway National Heritage Area. We asked our staff and board members to chime in with some of their favorite spots and memories.
Do you have a favorite place or memory in the Greenway? Let us know on social media! You can find us on Facebook, Instagram, and Twitter.
"I love the Greenway because so many incredible places like this (Glacier Lake in the Alpine Lakes Wilderness) are all part of the Greenway landscape and offer happy dogs many big doggie adventures." —Ken
"The Greenway continues to be a place that is both constant and dynamic… there is always something new and exciting to explore, while also acting as a familiar place I can call home. It's also pretty majestic. And the depth of culture here is as endless as the views. Not only does it fulfill my recreation-based love, but provides essential things like my own fresh and protected drinking water. I love the Greenway because there is something for everyone here, and I feel very fortunate to be able to know a landscape that so many more have a shared connection to as well." —Caroline
"I love the Greenway because it provides activities nearby for family bonding." —Harry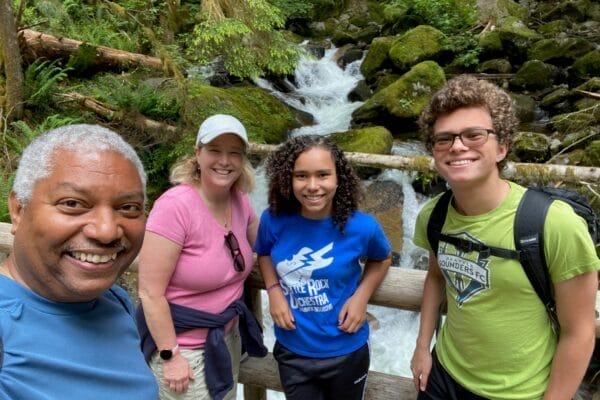 "I love the Greenway because it is breathtakingly beautiful any time of the year!"  —Sharon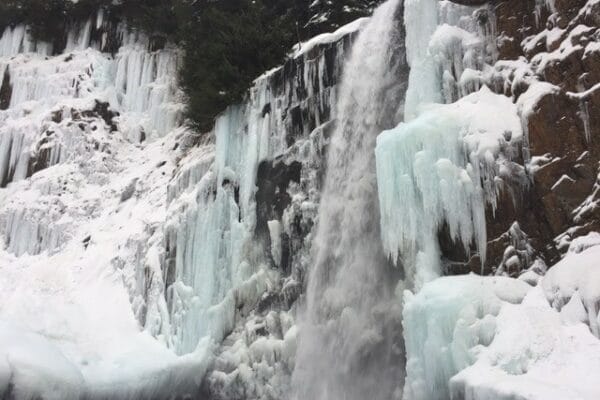 "The Greenway is a source of joyful outlet and connection, to nature AND for my family!" —Chad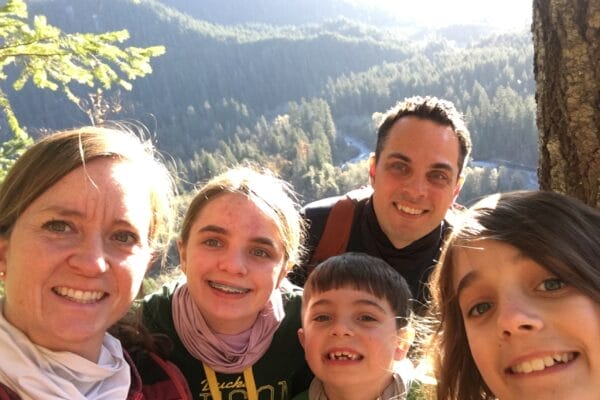 "Tired of gray skies? Then look down! I love that the Greenway stays so green even in the middle of winter. A reminder that life thrives in the Greenway with all our liquid sunshine." —Dan
"I love the Greenway landscape: its recreational opportunities, its parks and natural areas, its communities and history, its waters, forests, and mountains. I also love the people that make the Greenway happen – I'm so thankful and appreciative for the opportunity to work alongside so many passionate, dedicated, enthusiastic, creative people (government agency staff, nonprofits, community, and corporate partners) who are dedicated to making the world a better place." —Mackenzie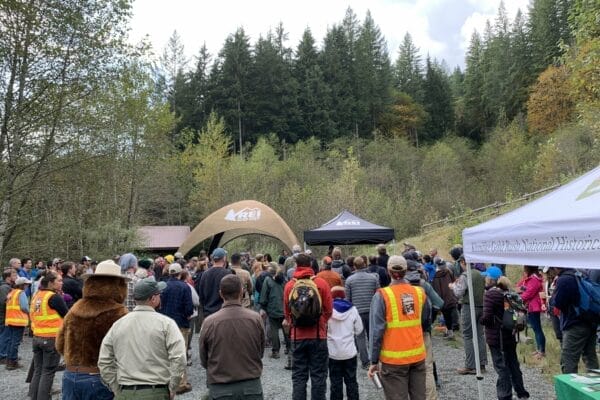 "I love the Greenway Trust's non-partisan coalition of individuals and organizations working to maintain and improve the quality of life in King and Kittitas Counties." —Kevin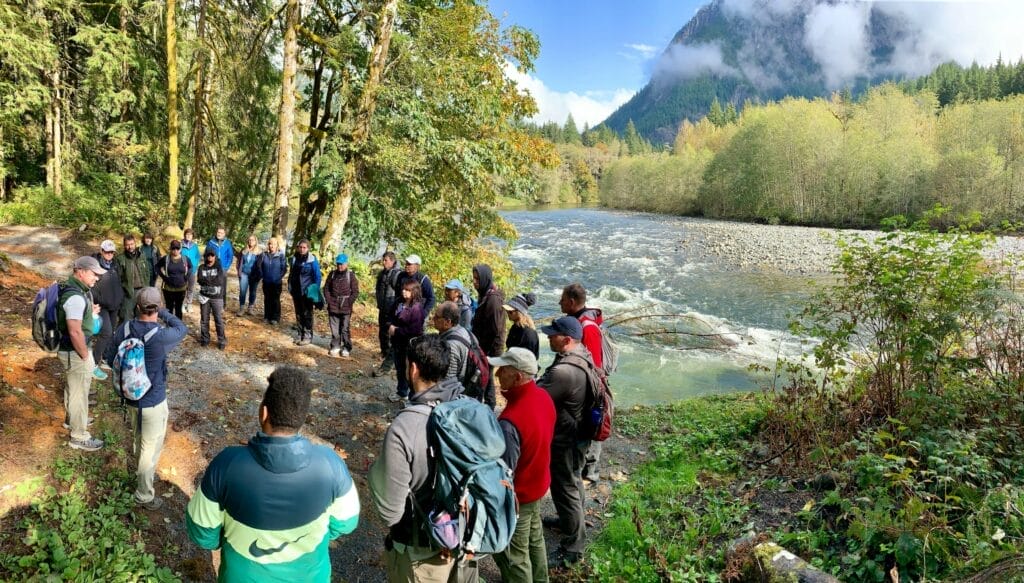 What do you love about the Greenway? Let us know on Instagram, Facebook, or Twitter!