Celebrating Wins from the 2022 Legislative Session
As we reflect on the completion of the most recent legislative session, we are thankful to have so many major wins to celebrate for the outdoors and other important issues for the Mountains to Sound Greenway National Heritage Area and our partners! This session was truly unprecedented and these investments will help to move the needle on many important topics for the future of this landscape and all those who treasure it.
Please take a moment to contact your legislators to say thank you for their support of these initiatives!
Sustainable Recreation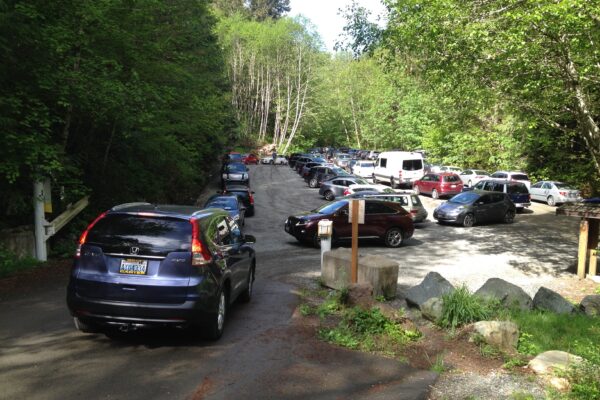 A new source of funding for operations and maintenance on public lands was launched this year!
$15 million in operating funds will be allocated annually to Washington State Parks, Washington State Department of Natural Resources, and Washington State Department of Fish and Wildlife to help fund much-needed maintenance on state parks and lands, with $5 million going to each of the three agencies.
State lands provide some of the most beautiful opportunities for outdoor recreation. With an ever-growing population and increasing interest in spending time outdoors, the need for maintenance funding to mitigate damage and protect the ecological health of our waterways and public lands has never been more urgent.
Thanks to Washington Trails Association for leading this effort, which represents a major step forward to address the maintenance and operations shortfall in order to protect public lands and waters. Learn more.
Transportation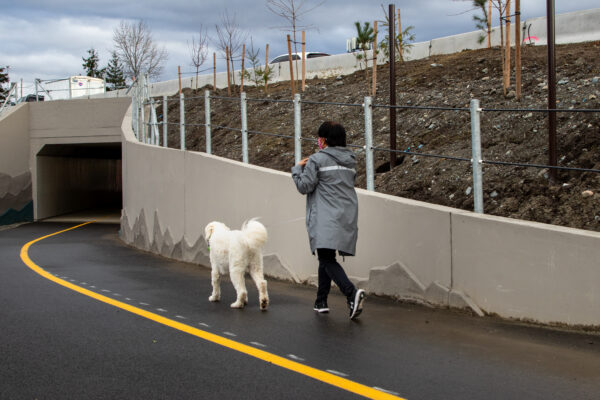 The celebrated Move Ahead Washington transportation investment package combines environmentally sustainable infrastructure projects, regional trails and transit, salmon habitat enhancement, investments to reduce carbon emissions, and more while repairing aging infrastructure and providing safety and mobility across Washington State. A few key investments in the Greenway include:
Outdoor Education
Governor Inslee and the Washington State Legislature funded outdoor school programming and grants to provide fifth and sixth grade students the chance to experience the outdoors for study of environmental and earth science while learning to care for the natural world. Learn more.
Farmland Preservation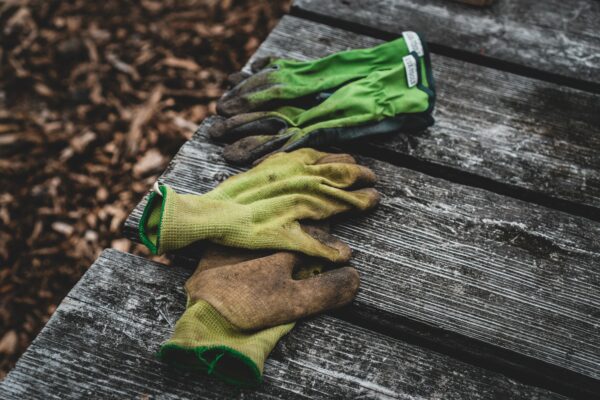 Pilot funding for the new Farmland Protection and Land Access Program will help conservation practitioners support equitable access to land for a younger, more diverse cohort of aspiring farmers. Learn more.
---
Additionally, major investments were made in salmon habitat and ecological restoration funding, investments to the Washington State Department of Natural Resources especially for the future of Trust Land Transfer which is an important land conservation funding source, and many more accomplishments across the state.
While not every piece of legislation or requested funding that we were supporting went through this year, we find much to celebrate across Washington thanks to elected leaders and dedicated community members. Thank you!