Reflecting on the 2022 Volunteer Program: the Revival Year
The 2022 Mountains to Sound Greenway National Heritage Area (Greenway NHA) volunteer program year felt like a step out of the woods. Volunteers came back with great energy, endless support, and the Greenway community showed that it is not only here ready to restore the landscape, but also to show up for each other.
This year, we hired a new full-time volunteer coordinator (me!), came back to hosting a few of our signature 100+ person events, and brought more than 2,000 volunteers to Greenway NHA projects and sites. The past few years have been particularly isolating for many people with the pandemic in effect. Coming back this year was so much more than digging up blackberry roots or planting native trees and shrubs, as we found community in a shared mission and purpose.
As many of us already know, the outdoors is a spectacular place of beauty, fresh air, and can provide therapeutic value to some degree. Greenway NHA volunteers are part of a huge effort to protect our outdoor spaces for these reasons exactly. Although the work we do is significant to our mission to conserve and enhance this landscape, the byproduct of created community and comradery is what truly keeps us going. It is connecting to other people who also love the outdoors that makes this all so much more rewarding. From bonding with other volunteers at a public event, to coworkers seeing each other in person for the first time in years at a workplace volunteer day, connection would not happen without the people coming first. At every single event we held this year, so many of you remarked on how great it was to be with people again. The people. You people!
Let's take a look at some especially warm moments with volunteers this year: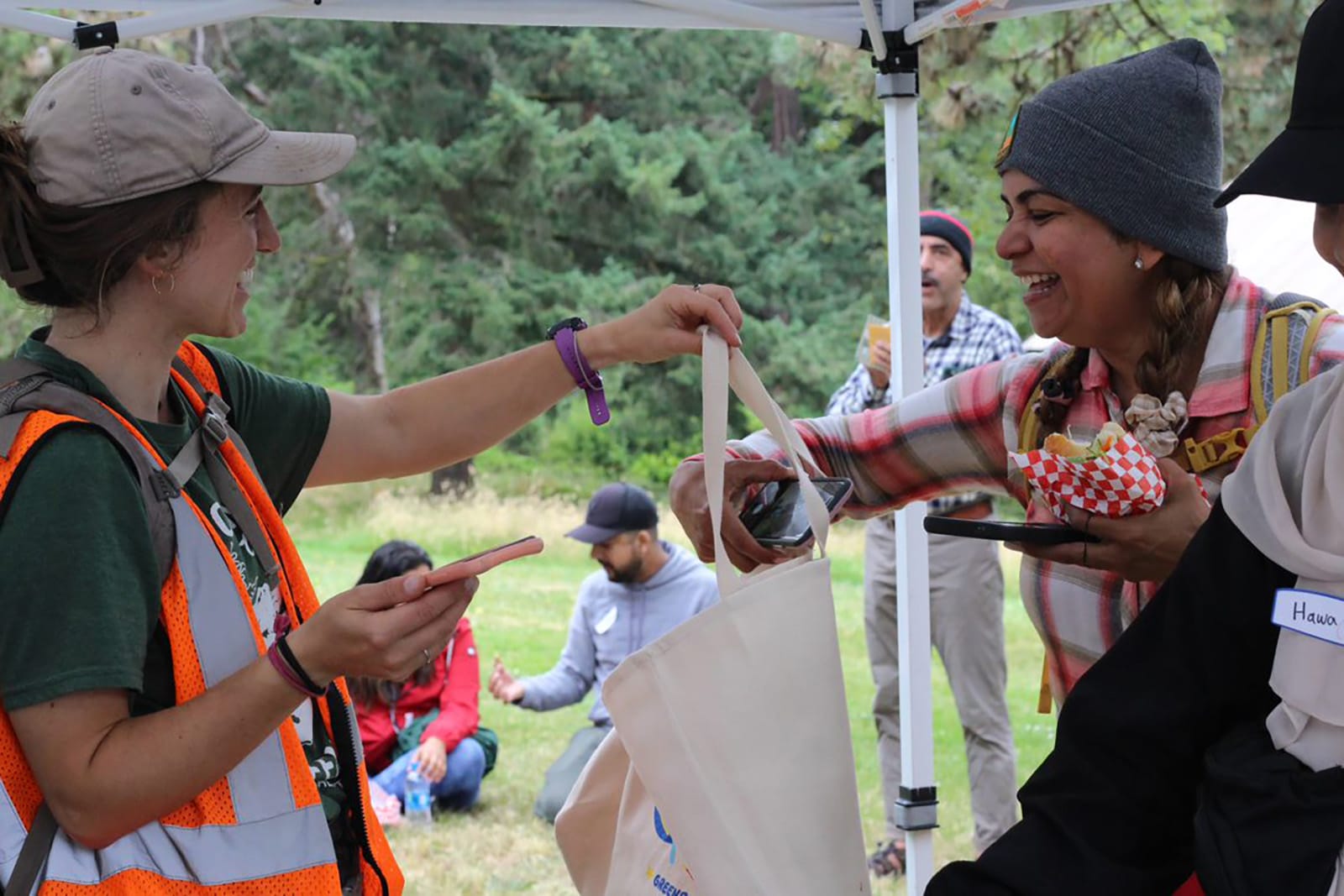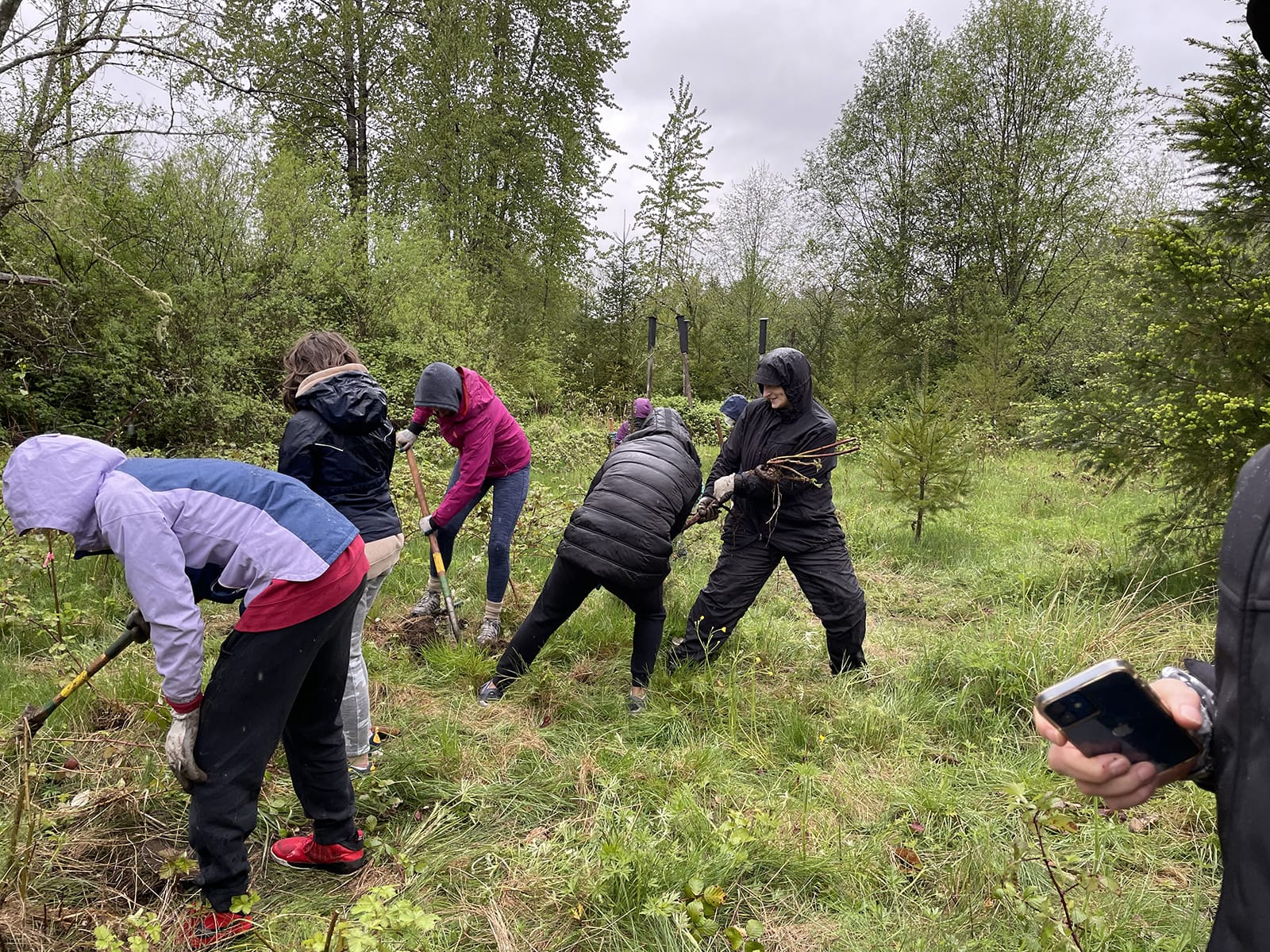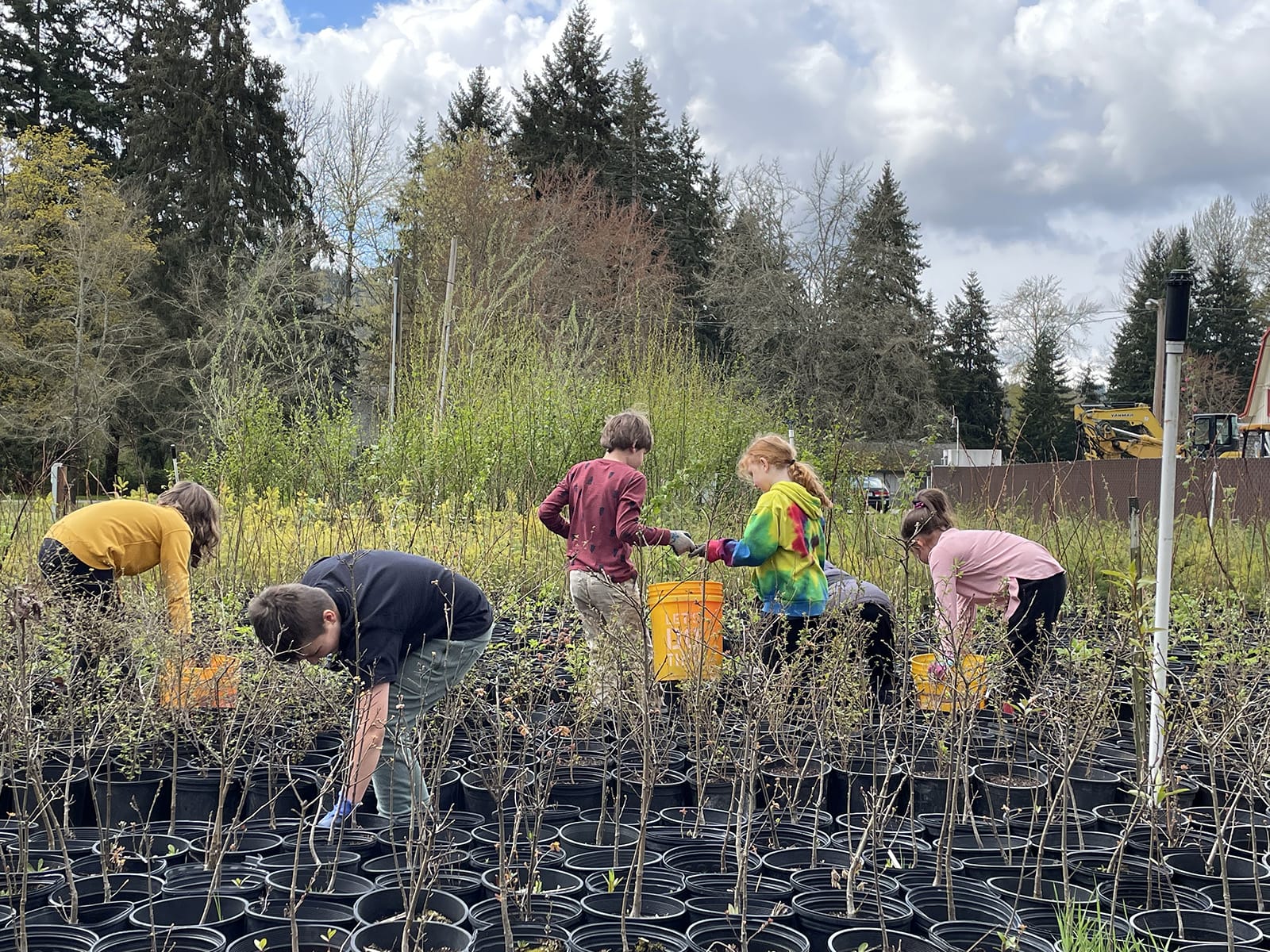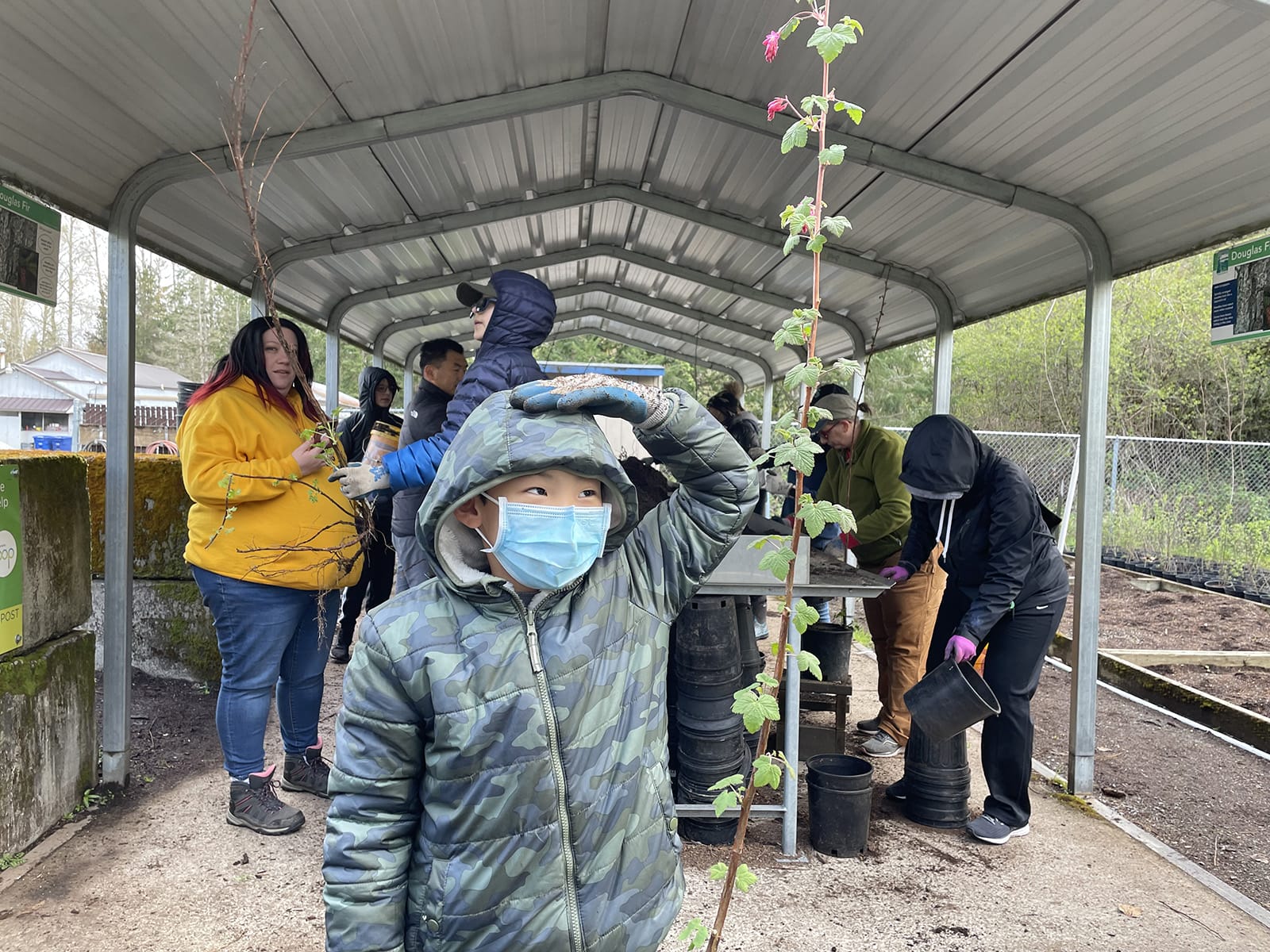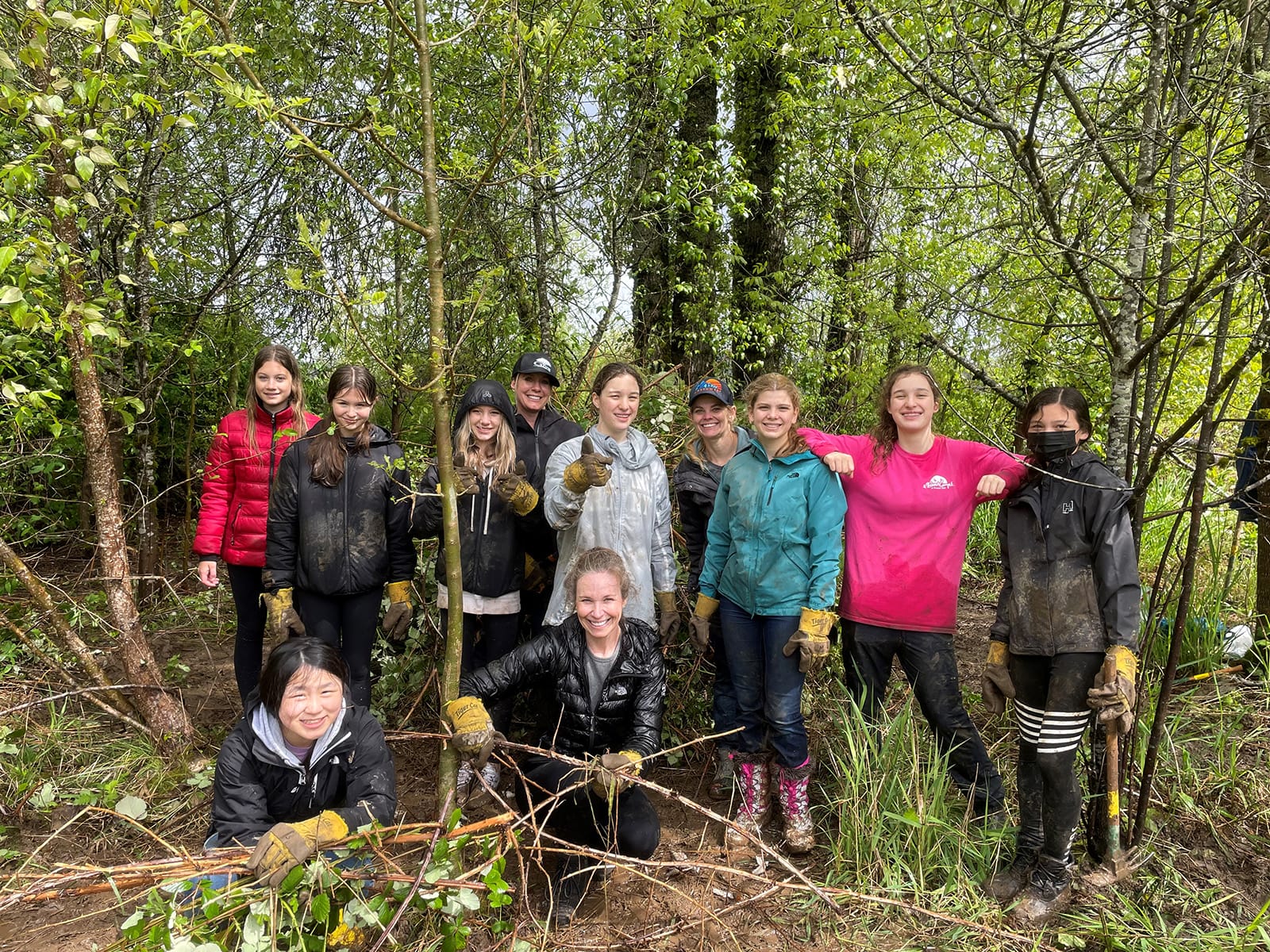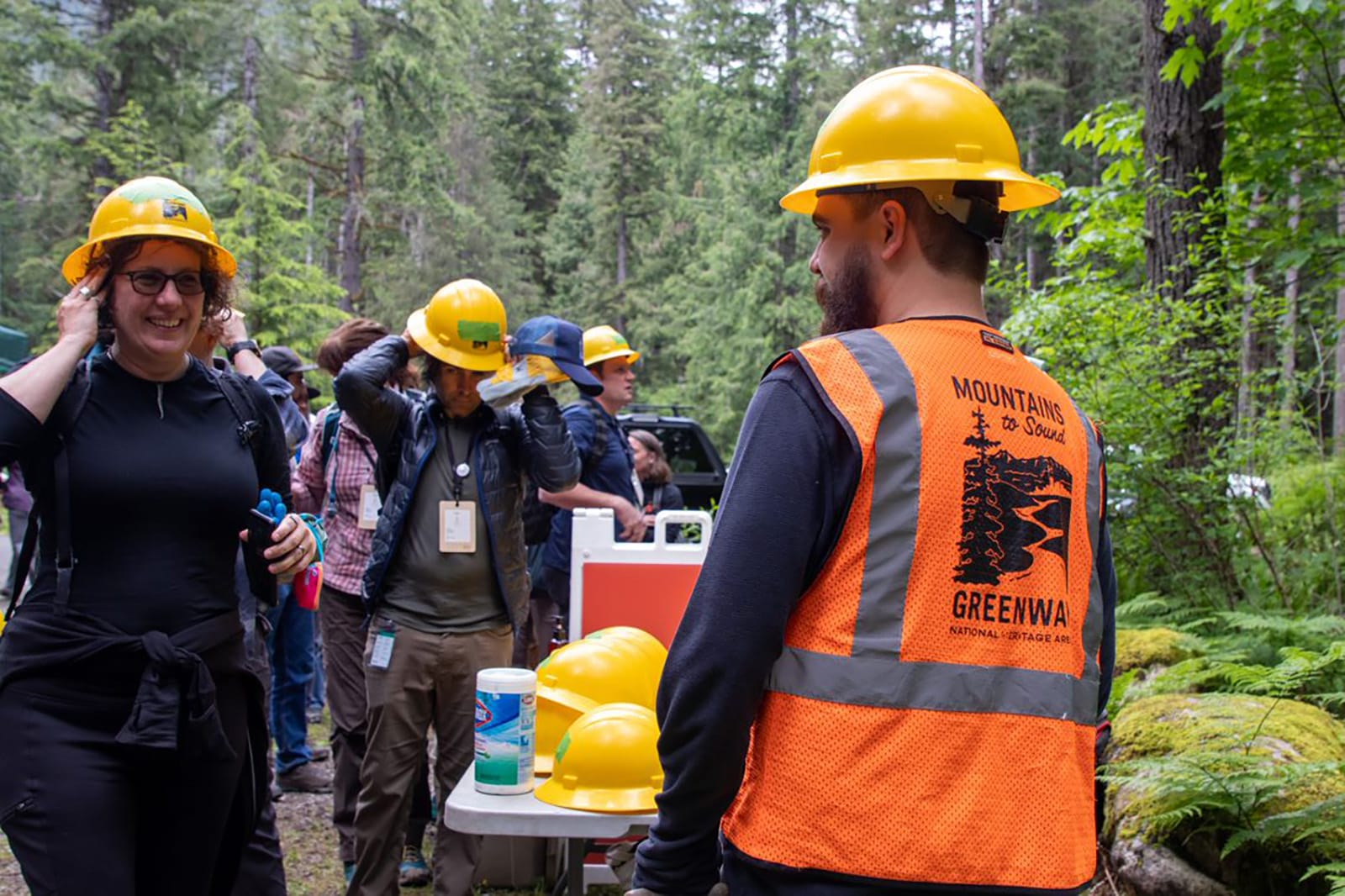 If you are new to the Greenway NHA, welcome! If you are a familiar face, thank you for staying with us. I hope you are looking forward to bringing that energy back next year! Keep an eye out for new volunteer event postings in the new year, and have a happy holiday season, Greenway family.