Northwest Railway Museum Railway History Center Campus
Priority Area:
Map Categories: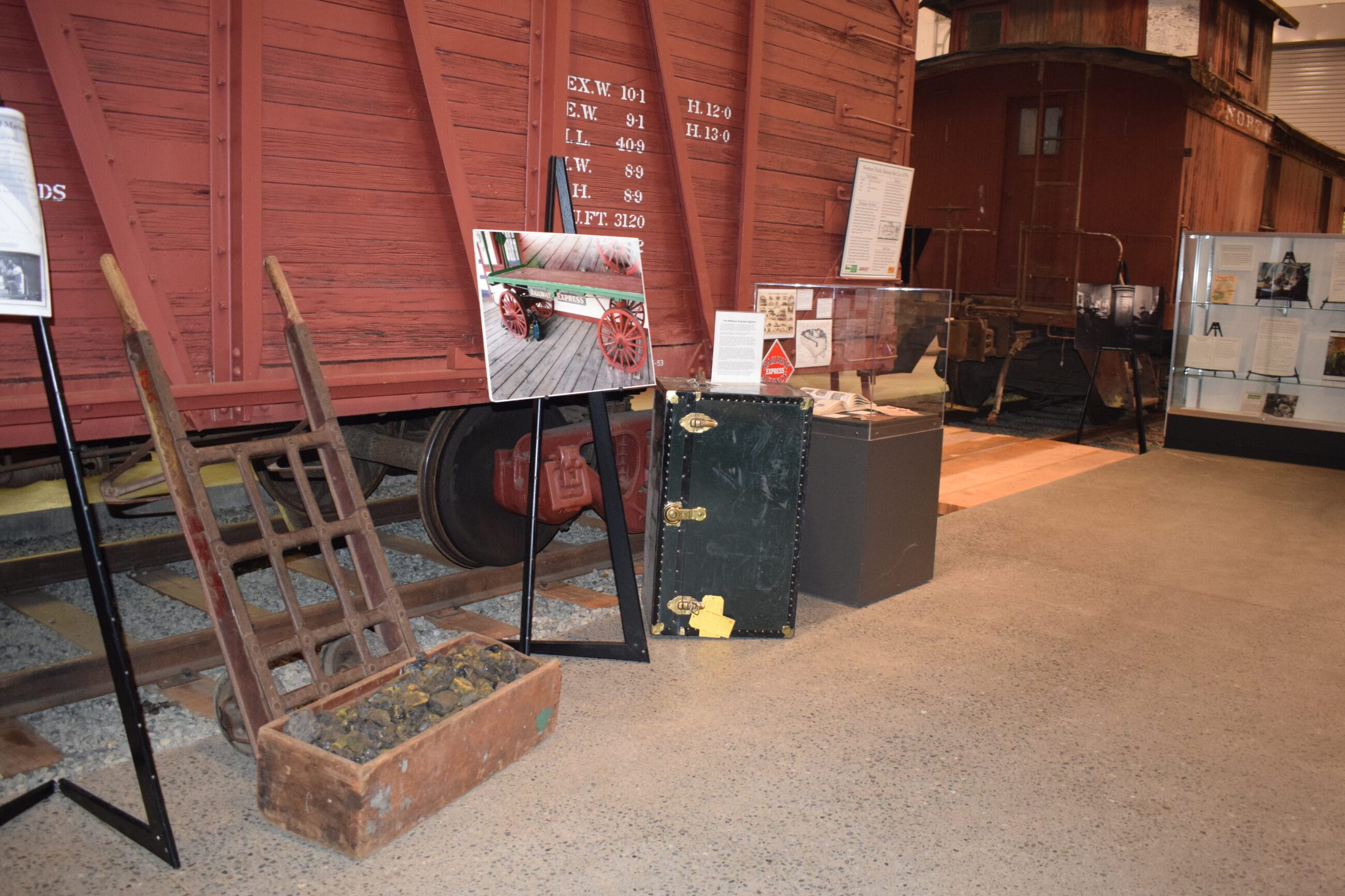 Visitors to the Railway History Campus Train Shed Exhibit Hall see the locomotives, passenger cars, freight cars and maintenance equipment. Multiple exhibits provide insight into the role and impact railways have had in the development of the Pacific Northwest.
Photo credit: Northwest Railway Museum
Details:
History Museum
Season:
Season: Year round (Open)
Pass or Permit Required:
Fee
Location:
9320 Stone Quarry Rd, Snoqualmie
Website:
Driving Directions:
Data provided by Washington Hometown, a local effort to map the incredible natural and cultural sites across Washington State. Information is constantly updated and improved by users like you. See something that needs to be updated?
Let us know!