Si View Concert Series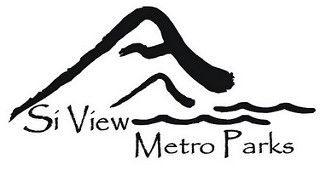 Date & Time
Wednesday, August 16, 2017
Priority Area:
Additional Information
Bring the whole family, pack along a picnic blanket and make it a summer tradition! Si View Park Summer Concert series includes catchy tunes from classic rock to gypsy jazz and everything in between. We even have a kids show featuring Recess Monkey in August! Tasty prepared food is available from the Farmers Market vendors, the kids love the Big Rock and zip-line playgrounds, and the views of surrounding Cascades Mountains are breathtaking.
Concerts are held during the North Bend Farmers Market on Thursday evenings 6-7:30pm (September concerts run 5:30-7:00pm) at the Si View Park picnic shelter. All concerts are free to the public.
Si View Summer Concert series is sponsored by Si View Metro Parks.