Middle Fork Road Opening Celebration
Middle Fork Road Opening Celebration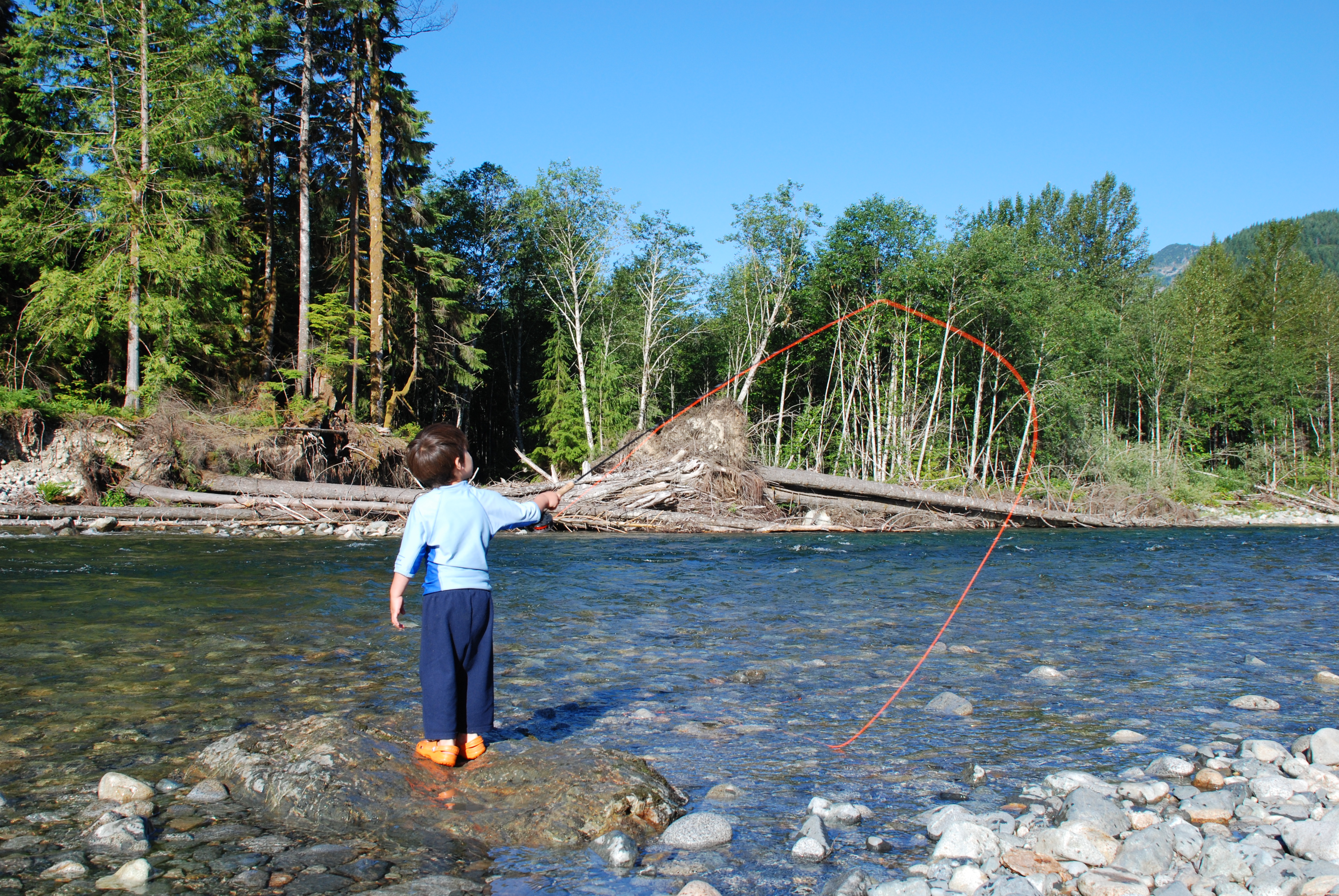 Date & Time
Saturday, September 30, 2017
Priority Area:
Additional Information
The Middle Fork Valley is about to undergo another major transformation. The newly paved Middle Fork Road, now finished after three years of construction, offers safe and family-friendly access to this spectacular valley for the first time. Please join us on National Public Lands Day, September 30, to celebrate completion of the new road and the opening of several new trails and trailheads in the Valley.
The celebration will begin with a ribbon-cutting for the new road. We encourage you then to embark on a further exploration of the Valley to visit key project sites, ending a Volunteer Appreciation event. Learn more about the activities.
There are also several volunteer opportunities in the Valley that. Learn more.