Get Squashed! Free Community Event
Get Squashed! Free Community Event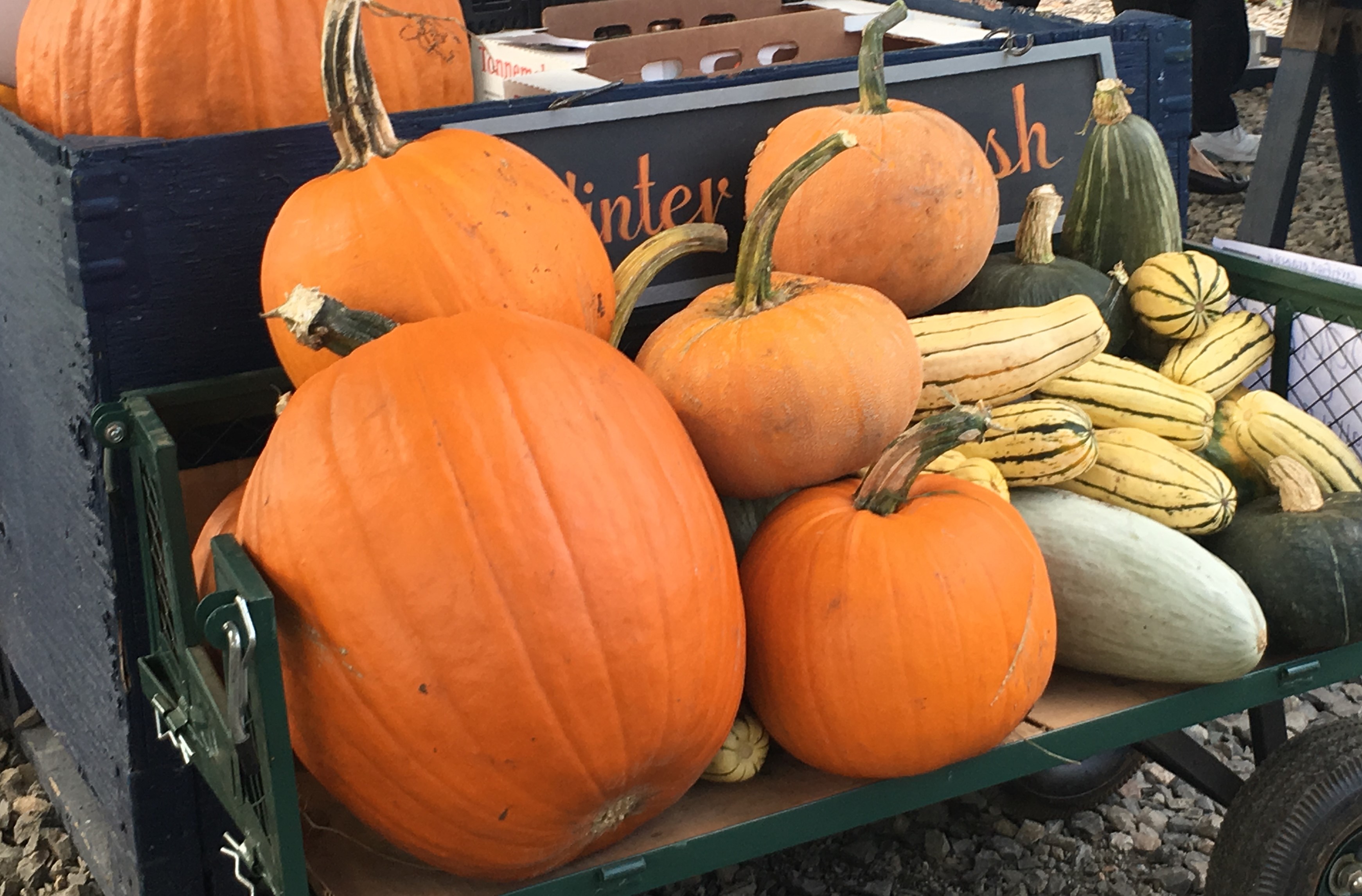 Date & Time
Saturday, September 23, 2017
Priority Area:
Additional Information
Squash Your Carbon Footprint……and Celebrate Fall! Woodinville and its surrounding commuter communities are responsible for some of the highest carbon footprints in Washington State. Explore easy ways you can SQUASH your carbon emissions and celebrate our summer farm harvest at the 21 Acres Center for Local Food and Sustainable Living's fall celebration, GET SQUASHED!
Enjoy a day of fun activities for the whole family on the 21 Acres campus: Eating local, seasonal food isn't just great for your health and for farmers – it is the easiest way to SQUASH your carbon footprint!
• Satisfy your lunch cravings with delicious lunch options prepared by the 21 Acres kitchen with most ingredients sourced within Washington State! Try new varieties of squash and other local-grown autumn delights in our Farm Market.
• Discover easy recipes to try at home with our Culinary Ed department.
• Learn where our food comes from and meet our friends on the Farm.
SQUASH the idea that being environmentally conscious is too hard or boring!
Enjoy tunes by area musicians while you shop our Local Made Artists Market and visit community partners who will share easy ways you can SQUASH your carbon footprint. Free activities and giveaways all day. All ages welcome, so bring the whole family!
For more information visit 21acres.org… call 425-481-1800 or e-mail RobynL@21acres.org.